Registrar Staff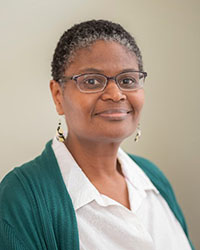 Kristen Smith
Strategic direction and oversight of the College's registration policies and procedures
Compliance
FERPA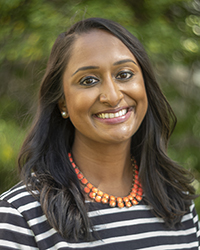 Usha Nair Jenemann
Label:

Associate Registrar
Manages the office and all technical systems supporting the work of the office
Manages data requests
Administers the Honors program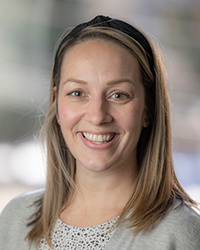 Jenna Hunt
Label:

Assistant Registrar for Transcripts and Transfer Credit
Transcript requests
Enrollment certifications
AP credit and transfer credit
Study abroad transfer credit
Exchange liaison with Bryn Mawr, Haverford, UPenn, and Strath Haven High School
Veterans Affairs Certifying Official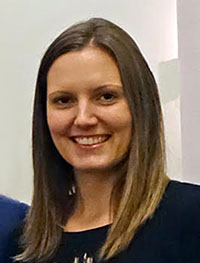 Jana Daly
Label:

Assistant Registrar for Scheduling
College catalog
Course scheduling
Classroom scheduling
Course registration
Office Hours and Location
The Office of the Registrar is normally open Monday through Friday every week of the year, except for the following holidays: Martin Luther King Jr. Day, Independence Day, Thanksgiving Thursday and Friday, and the last week and a half of the year spanning the end of December extending into early January. For the winter break, the office is usually closed for about a week in the end of December until after January 1 of the new year.
Normal office hours:
From mid-August to mid-June, we are open Monday through Friday: 8:30 am - 12:00 noon, 1:00 pm - 4:30 pm (EST), although we are occasionally closed for meetings.
Summer office hours:
In the summer starting mid June to mid August we observe the following schedule: Monday through Thursday: 8:00 am - 12:00 noon, 1:00 pm - 4:45 pm, Friday, 8:00 am - 12:00 noon (EST).
Location:
We are located on Swarthmore's north campus, in historic Parrish Hall, room 124.