Collection Highlights
The Halcyon
Digitized editions of the class yearbook from when it was first published as "The Eunomian" in 1883 up to the current era.
The Halycon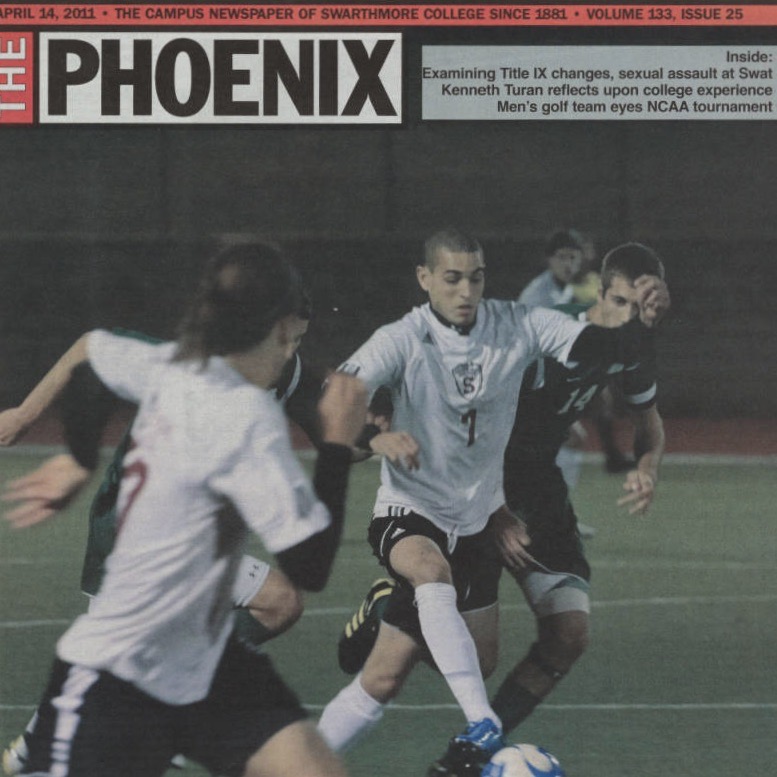 The Phoenix
The Phoenix is an independent, entirely student run newspaper of the College. Find digitized editions from its beginning in 1881 through the spring of 2011 here. Current online issues may be found at swarthmorephoenix.com
The Phoenix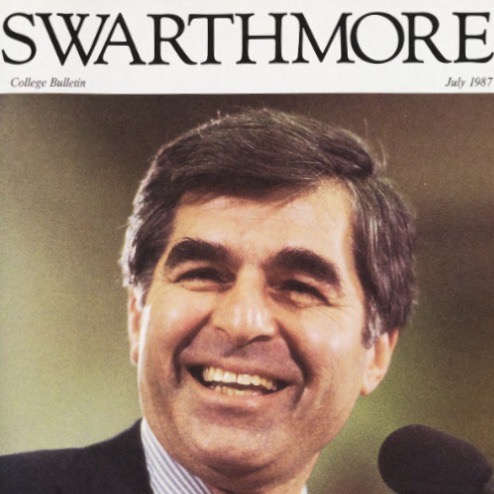 The Alumni Bulletin
Beginning in 1935 as The Garnet Letter, the Swarthmore Alumni Bulletin is the official alumni magazine of the college.
The Alumni Bulletin