IE Fellows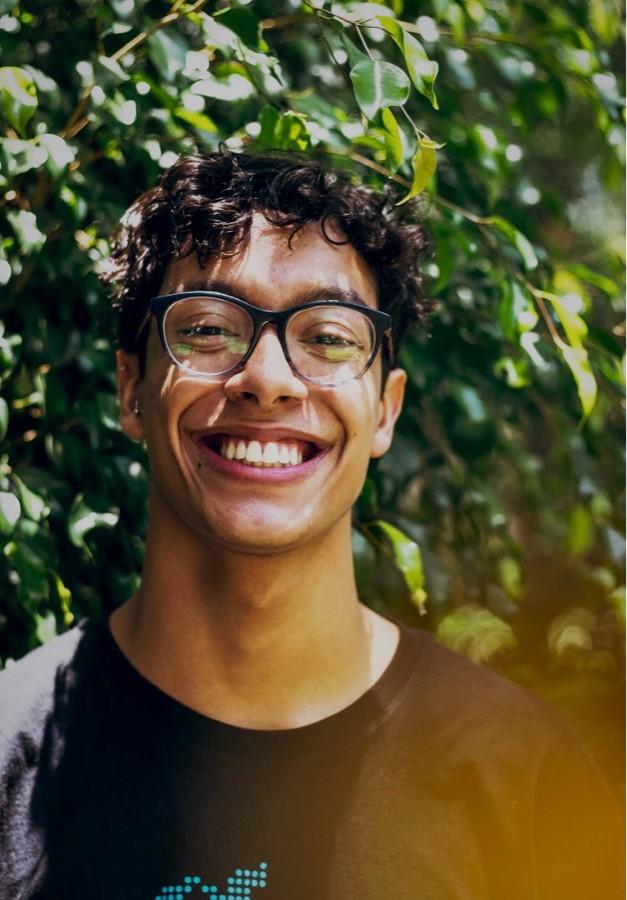 Pedro Cruz '25 (he/him)
Pedro Cruz is a freshman from São Paulo, Brazil. Interested in computational linguistics, he looks forward to double majoring in Computer Science and Linguistics in order to pursue a career driven by social justice. Pedro values DEI principles because he believes diversity is the central component to advocate for social justice and see systemic change taking place. He will be working as a fellow on the Intersectional Sustainability project, and is interested in bringing attention to community-based topics and environmental justice. He loves to write movie reviews, discover and get obsessed with new music albums, and journal in his spare time.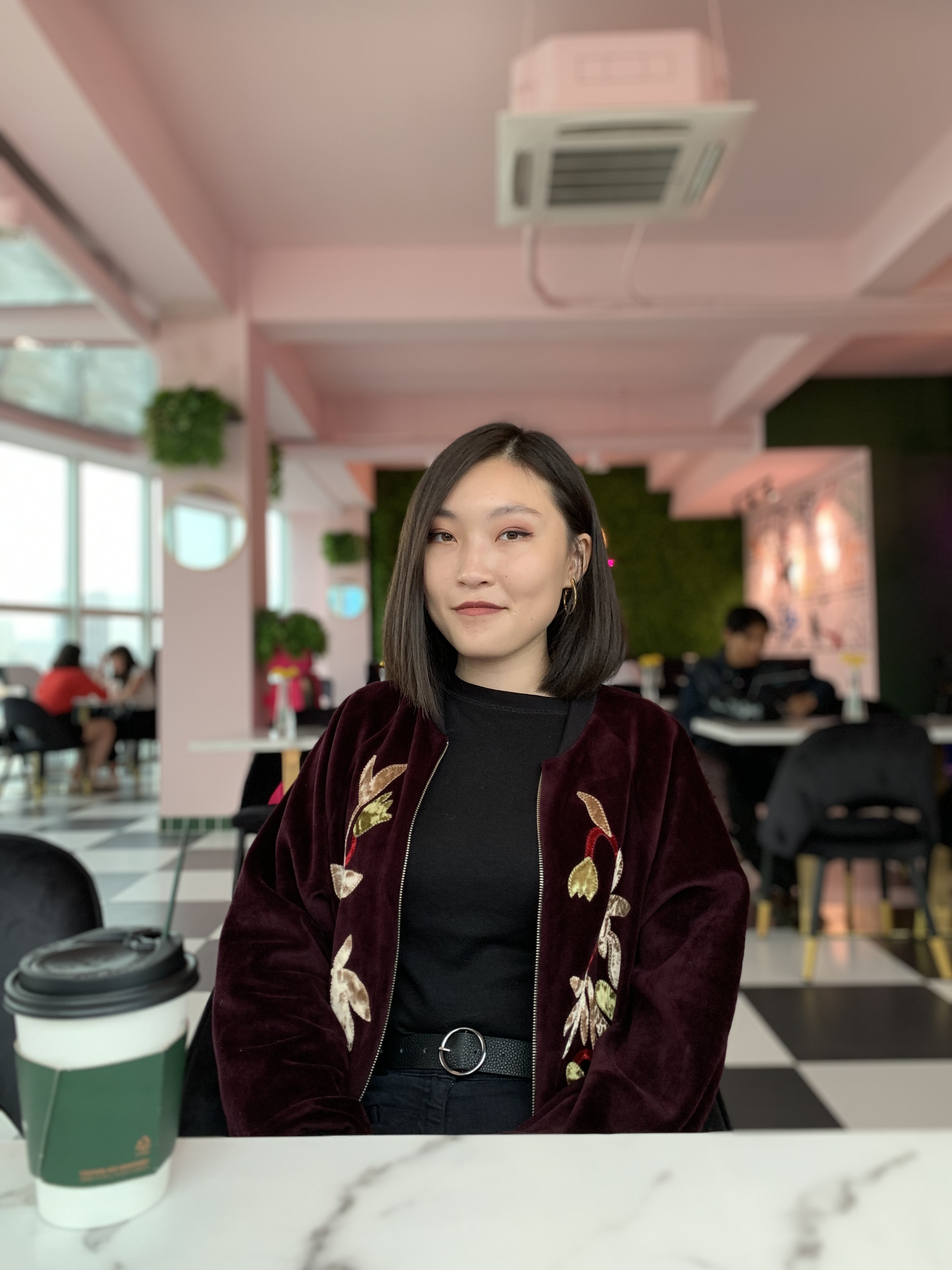 Khaliun "Kali" Enkhbayar '24 (she/her)
Kali Enkhbayar is a sophomore from Ulaanbaatar, Mongolia. Kali is double majoring in Medical Anthropology and Economics. She is working on the Alumni Mentoring project as an Inclusive Excellence Fellow, striving to facilitate enduring and quality connections between alumni and current Swatties. Kali loves to watch NBA games with friends for self-care.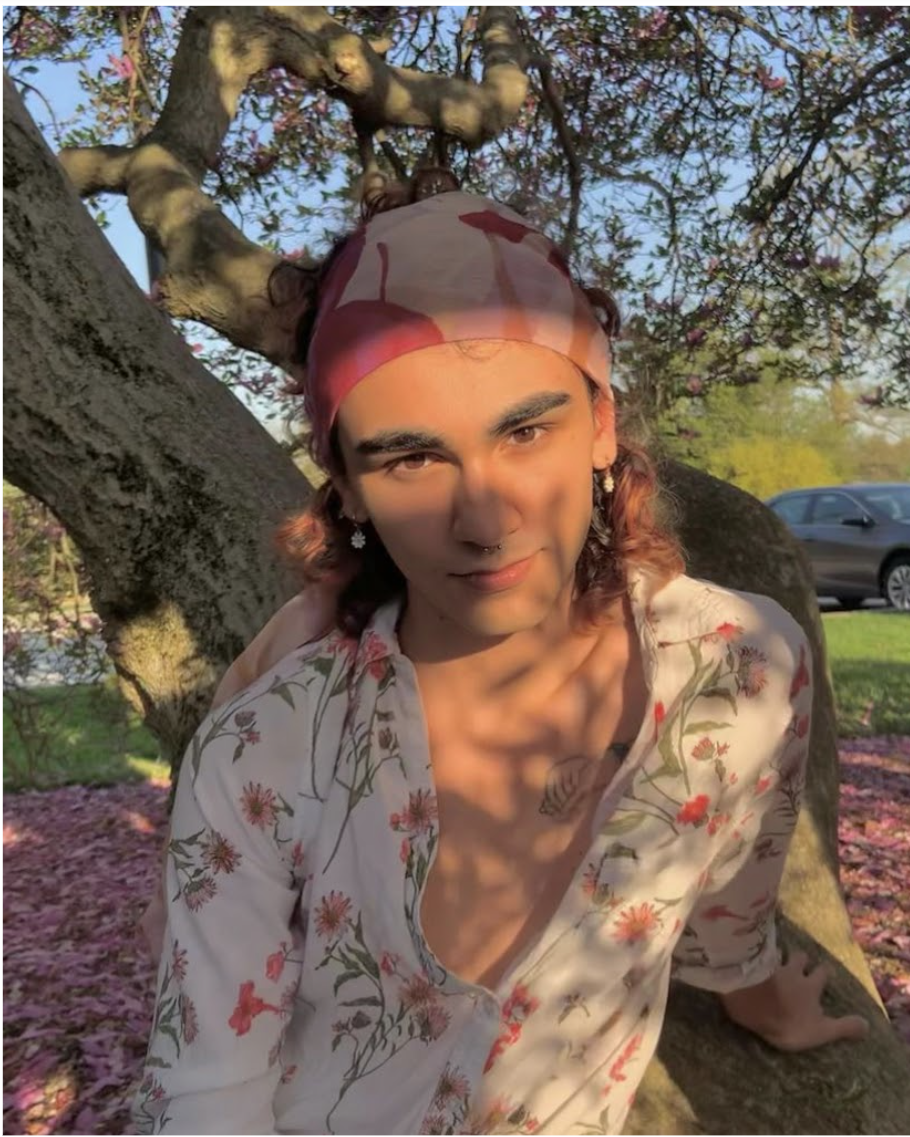 Joshua Klusewitz '24 (they/them)
Joshua Klusewitz is a sophomore from Reading, Pa., who is majoring in Art History and Economics. They are working on the Power the Narrative Through Art Project which works to lift the voices of marginalized artists. They believe that the inequities in power of expression are a pressing problem that affects marginalized communities every day, and that it is necessary to challenge the definition of art as it has a direct impact on who we value and why. In their free time, they enjoy painting, sewing, rollerblading, and participating in mock trial!
Xintong "Tiffany" Liang '25 (she/her)
Tiffany Liang is a freshman from Shenzhen, China, intending to major in Economics and Psychology. Tiffany is dedicated to promoting DEI in her community through creating meaningful connections with people and making small but significant changes. She is currently a member of the IE Fellows Initiative and the co-leader of Power the Narrative Through Art Project. Tiffany usually seeks self-care from hanging out with friends and family as well as exercising and binge-watching Netflix.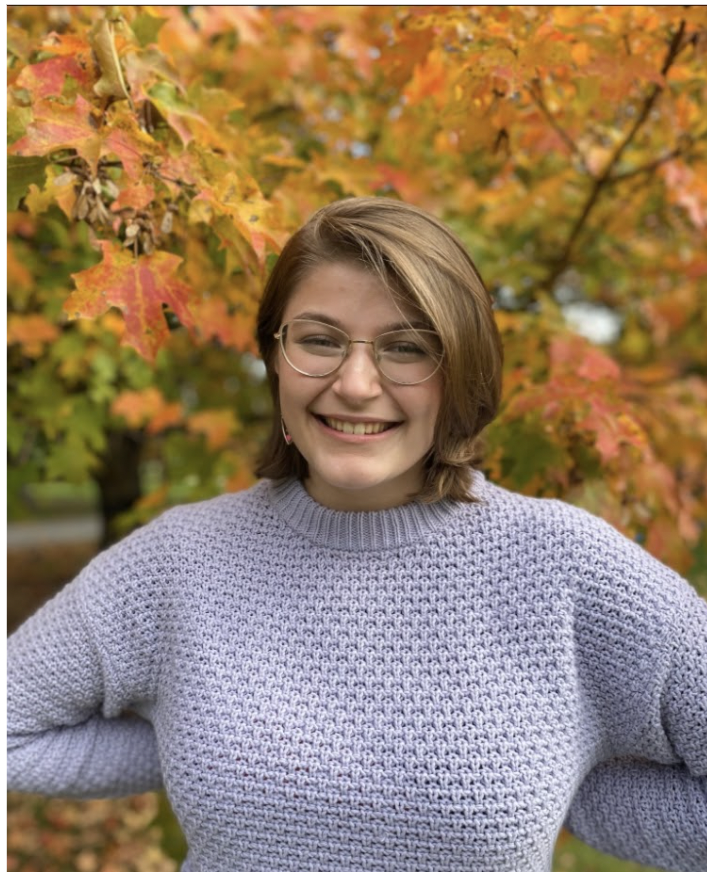 Michele Schremp '25 (she/they)
Michele Schremp is a freshman from Massachusetts who hopes to major in biology and sociology. Michele is the Inclusive Excellence Fellow for the We've Always Been Here: History of LGBT+ project, which aims to document the history of LGBT communities at Swarthmore, while also honoring and uniting the LGBT communities that exist today. She values DEI work as a way to build a community that genuinely includes all present, encourages full participation, and honors each person's unique experience and perspective. Their favorite self-care activity is spending time in nature with friends, especially around campus and in the Crum Woods!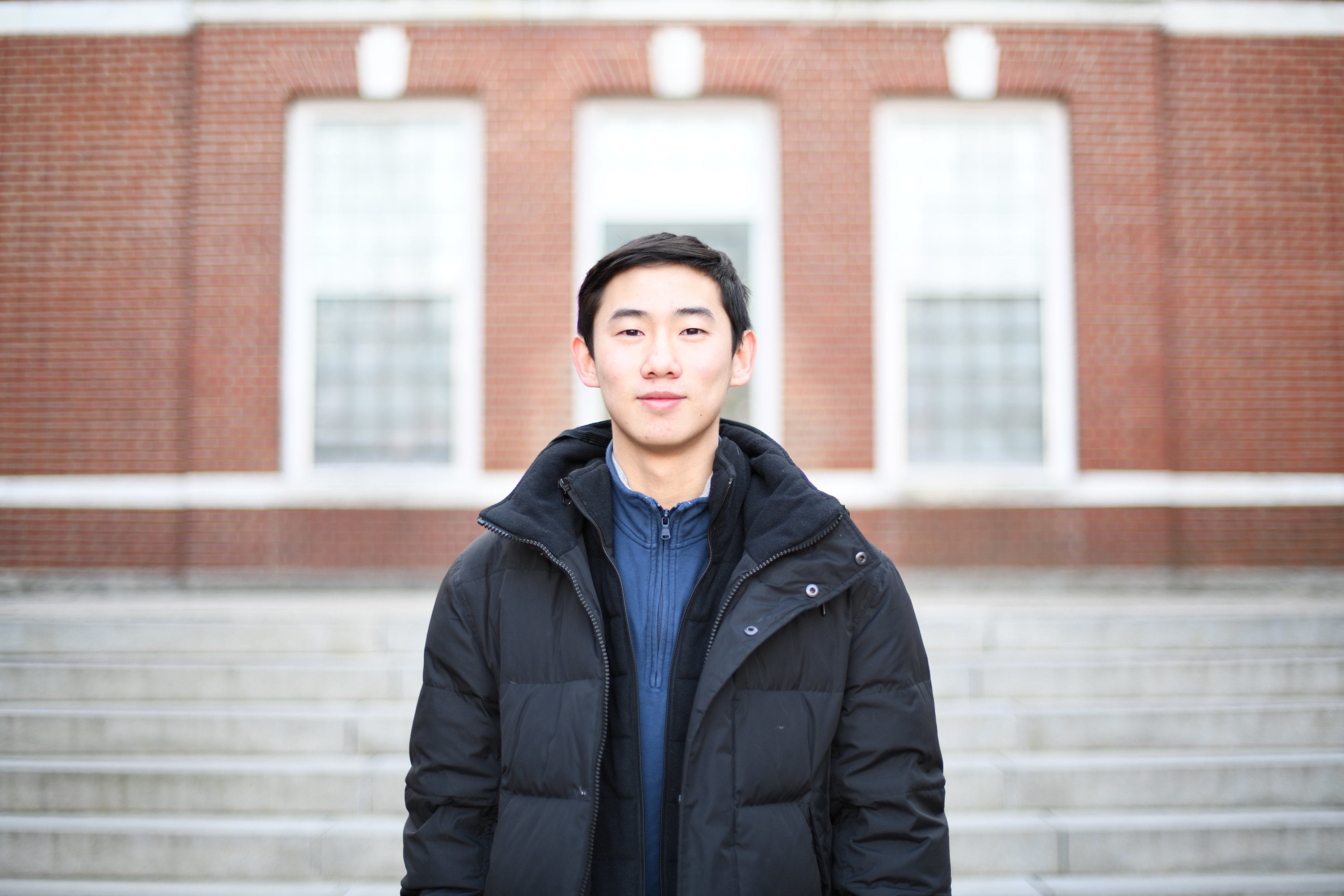 Kilin Tang '25 (he/him)
Kilin Tang is a member of the Swarthmore Class of 2025. He is currently interested in exploring the Politics, Philosophy, and Economics (PPE) special track, although he is still currently undecided. As a queer Hong-Kongese student, Kilin recognizes and values DEI work as an avenue to promote equity, especially in the ream of higher education. Kilin currently leads the Voting and Inclusion Initiative at Swarthmore. He enjoys running, playing volleyball, and singing in his free time.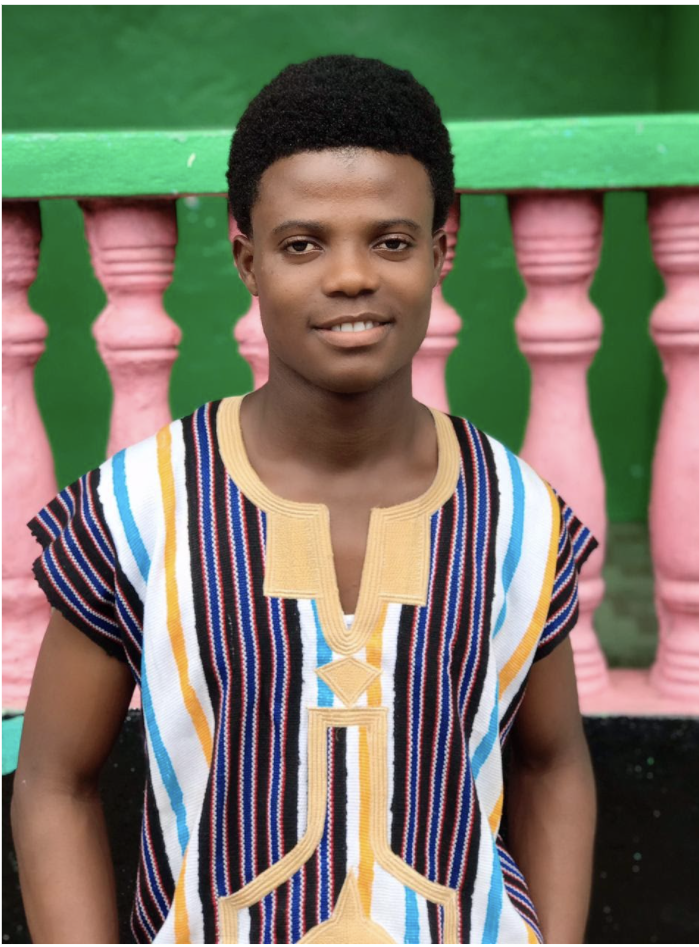 Prince Tardeh '25 (he/him)
Prince Uriah Destiny Tardeh is a freshman from Buchanan, Liberia and intends to major in Medical Anthropology or Neuroscience. Prince believes that everyone has the potential to contribute to the growth and change of society, and should be given the space to showcase their abilities regardless of their backgrounds or identities. He is currently the IE Fellow for the Belonging and Mental Health Project. This project intends to create a space where Swarthmore students can share vulnerable stories and find belonging within the campus community, making every student realize how precious they are to the Swarthmore community through focused group discussions and community dialogue. For self-care, Prince works out, listens to music, plays soccer, and writes spoken word poetry.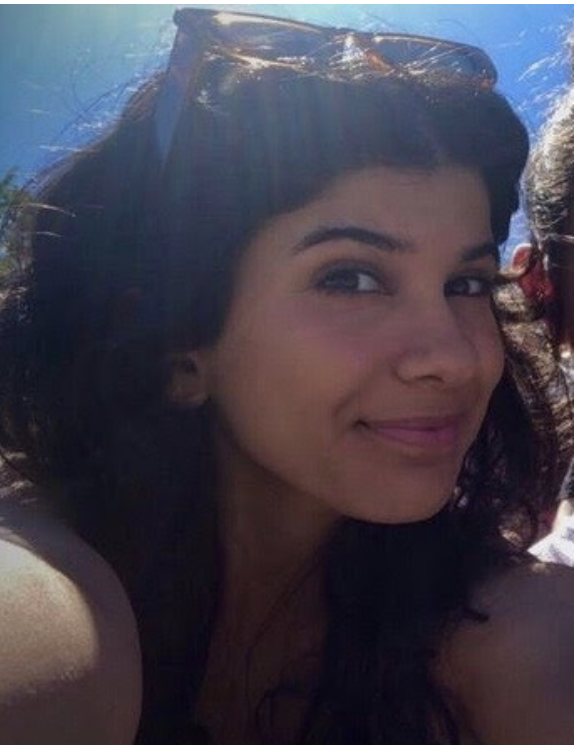 Unzel Tariq '25 (she/her)
Unzel Tariq is a freshman from Long Island, New York, majoring in Politics, Philosophy, and Economics. She hopes that schools and colleges across America work to make strides to make DEI a more integral part of their institutions. Unzel is currently the project manager of the IEFI Alumni Project which aims to connect BIPOC, LGBT, and FLI students and alumni with each other via a Swarthmore mentorship program. For fun, Unzel loves aimlessly driving around with her friends and discovering new places to eat.