Meet the Associates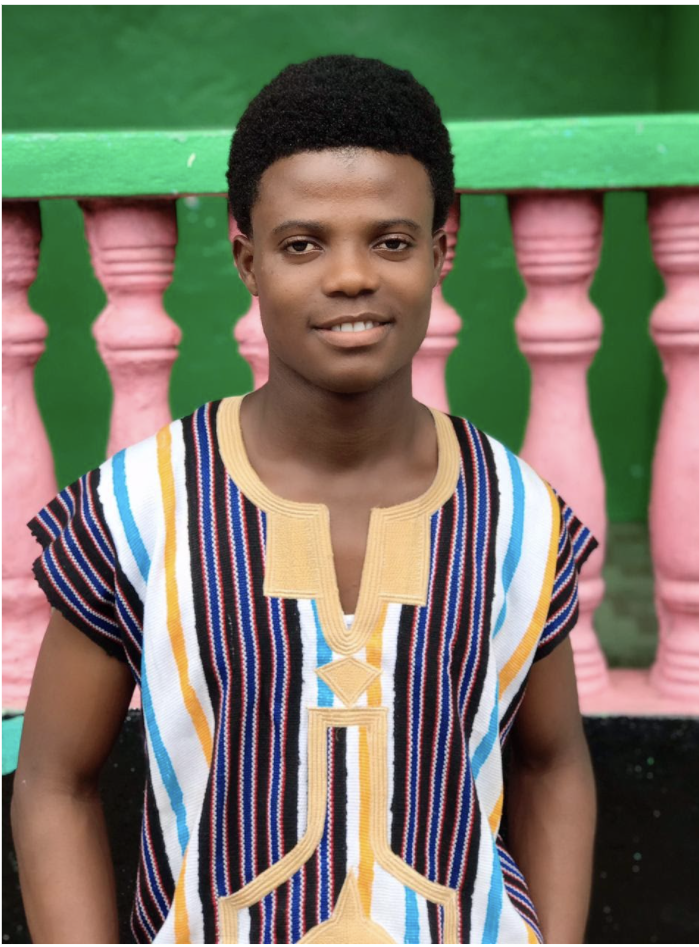 Prince U.D. Tardeh '25 (he/him)
Prince U.D. Tardeh, from Buchanan, Liberia, intends to major in Medical Anthropology or Neuroscience. Prince believes that everyone has the potential to contribute to the growth and change of society, and should be given the space to showcase their abilities regardless of their backgrounds or identities. He was the 2022-2023 IE Fellow for the "Belonging and Mental Health" project. This project intends to create a space where Swarthmore students can share vulnerable stories and find belonging within the campus community, making every student realize how precious they are to the Swarthmore community through focused group discussions and community dialogue. For self-care, Prince works-out, listens to music, plays soccer, and does spoken word poetry writing. 
IEFI Associate Projects:
Belonging and Mental Health 
Administrative Direction: Simone Collins, Director, Counseling and Psychological Service | Ashley Netanel, Health & Wellness Educator
IEFI Associate: Prince ~ World Mental Health Day
This is work that is a continuation from a previous IEFI Project Belonging and Mental Health
The goal of this project is to identify key factors that affect student sense of belonging across multiple identities at Swarthmore. This project will further explore student concepts of belonging and support students to find healthy approaches in support of their wellness and mental health. This project is in its second year and seeks to implement ideas informed by student participants in year one. 
Review/analyze information collected in the previous year 
Establish cross-departmental programs that address some of the factors impacting belongingness and mental health for Swarthmore students.
Complete planning and Implement a program in support of World Mental Health Day in October.