2022-2023 IE Fellows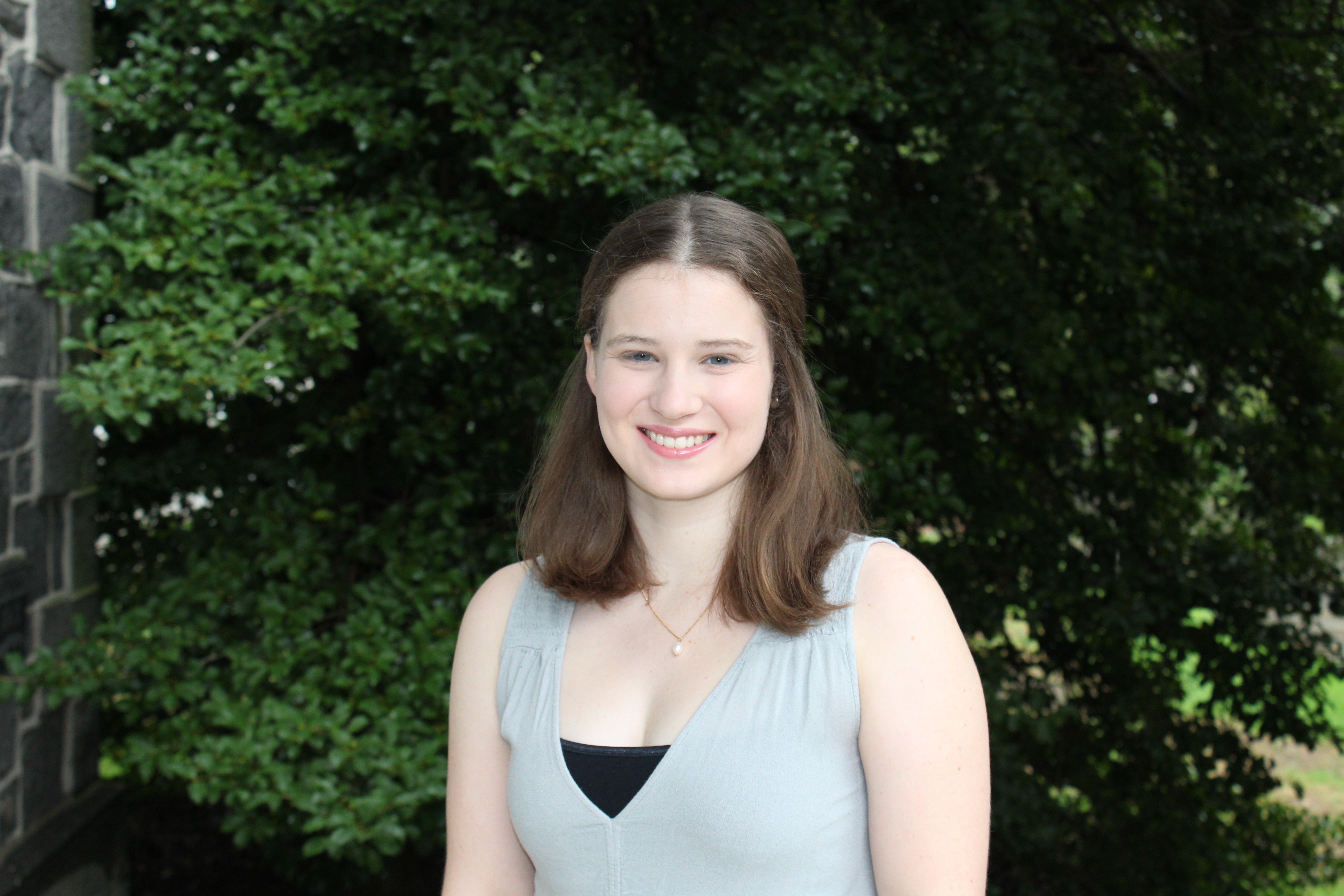 Heidi Berger '25 (she/her)
Heidi Berger '25 is from Shelburne, VT. Heidi's major is currently undecided, but she is interested in Education, Sociology, and Peace and Conflict Studies. Heidi's interest in DEI relates to her belief that the first steps to addressing many, if not all, modern social issues are to bring people from all different backgrounds together as a community to work in partnership. She is currently the IEFI fellow for the "Good Trouble & Good Eats" project, which seeks to bring small community groups together on campus over dinner and DEI prompts that will spark dialogue aimed for education and connection. For self care, Heidi enjoys sitting outside with friends while chatting over coffee.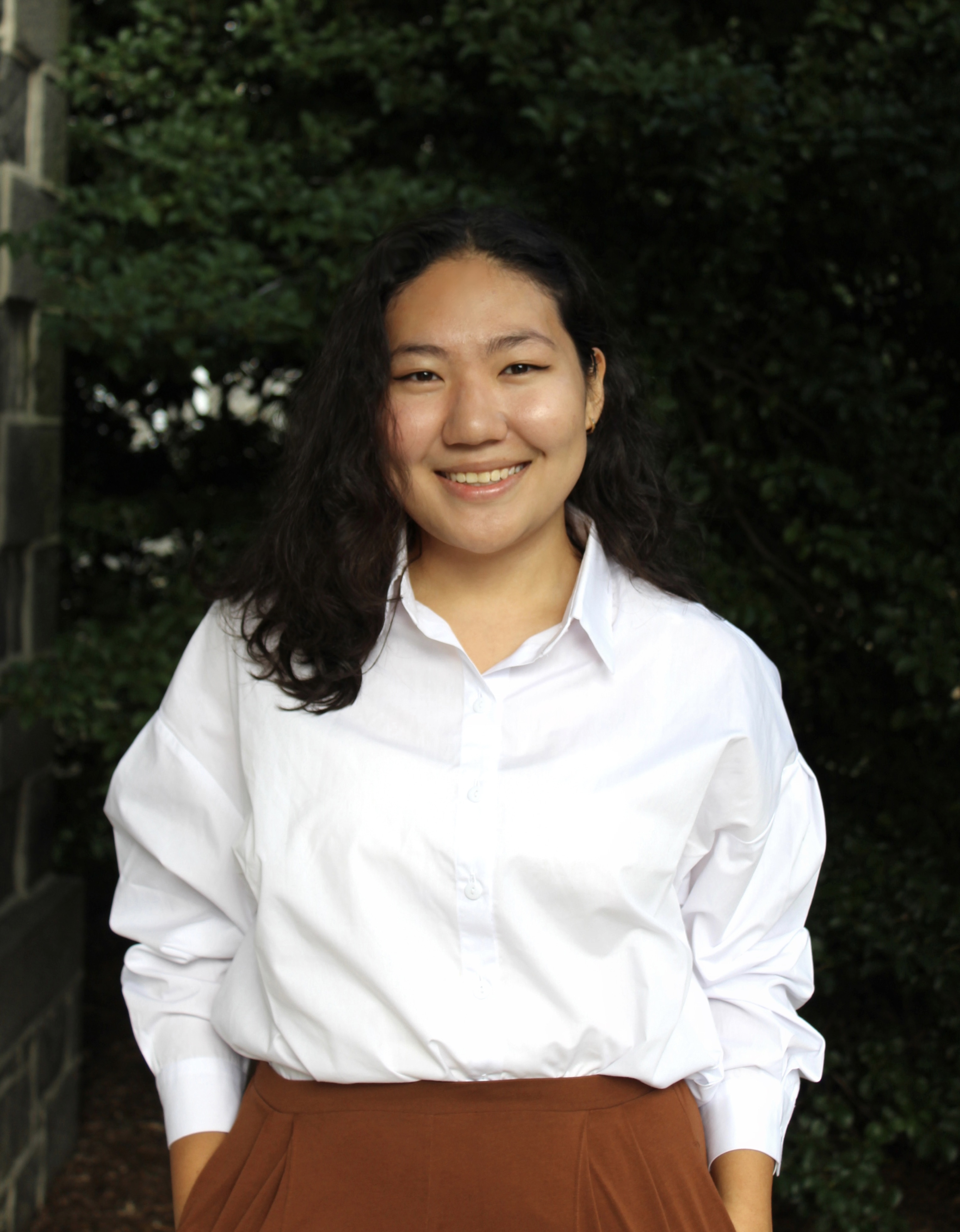 Myadaggarav "Mya" Chuluundorj '26 (she/her)
Mya (Myadaggarav) Chuluundorj, from Mongolia, is a freshman with prospective majors in Political Science. She believes in a Mongolian proverb "to change the world, begin from yourself," which means in order to achieve a big goal first the person should start from the smallest actions. For her, those actions are to start from learning stories and backgrounds of people, understanding each other, creating a safe environment for everyone, and exploring the importance of diversity, which aligns with the values of DEI. Her project, as an Inclusive Excellence Fellow, "Inclusion at the Core: A Toolbox for SWAT Student Social Life" concentrates on developing a toolkit that will help enhance social life at Swarthmore and help to build a safe and inclusive community. For self-care, Mya loves to dance and clean while listening to music and singing along.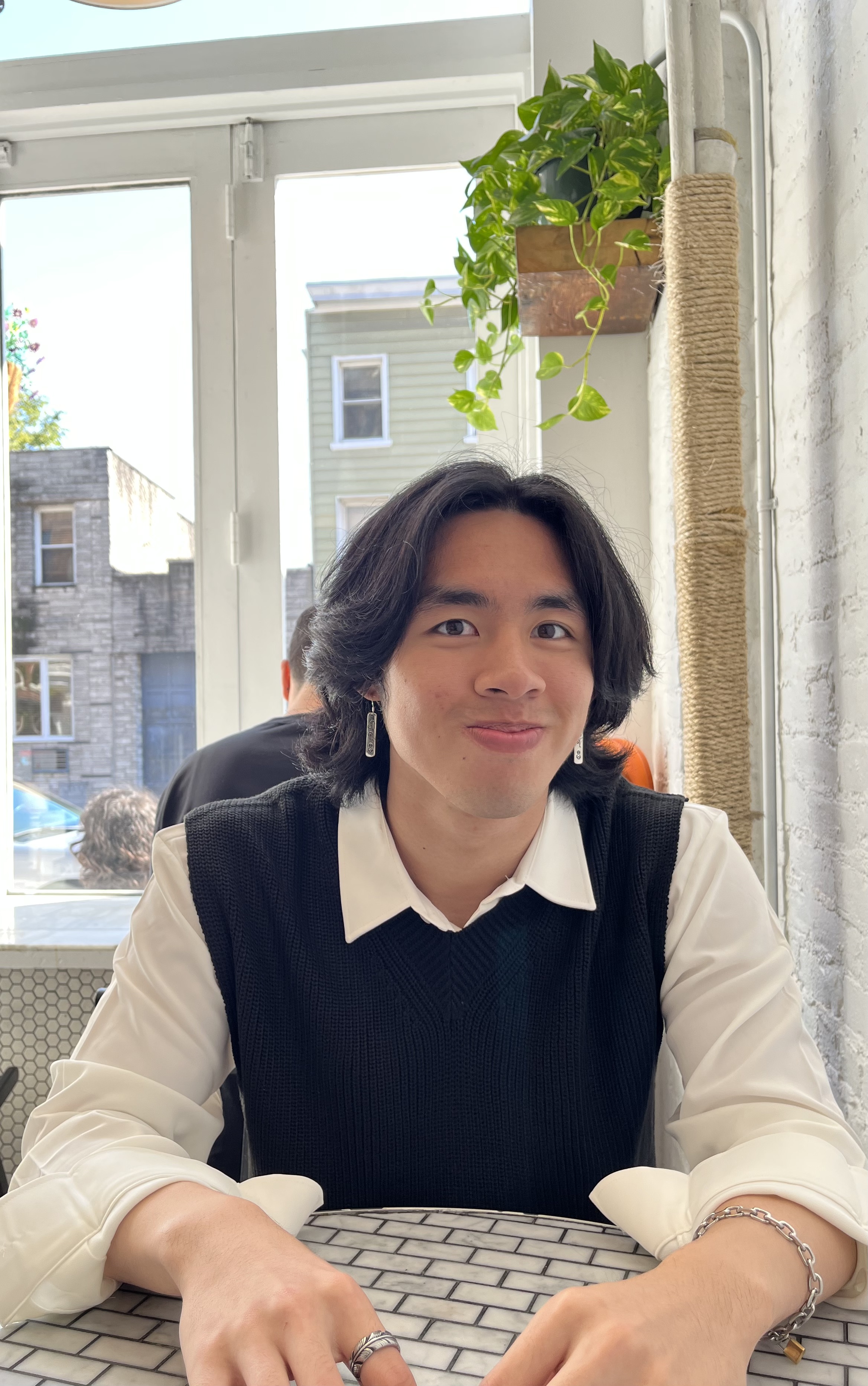 Moe Htet "Patrick" Kyaw '23 (he/him)
Moe Htet "Patrick" Kyaw is a senior majoring in Educational Studies and Mathematics. As an international student from Myanmar and an aspiring educator, he strives to incorporate DEI ideals drawing from his lived experiences and interests. He is currently the project manager of the "Uncovering Swarthmore's International Community" project as a part of the Inclusive Excellence Fellow Initiative, seeking to uncover and celebrate the diverse lived experiences of the community that he is a part of. In his own time, he likes tinkering and making miniatures of real life objects!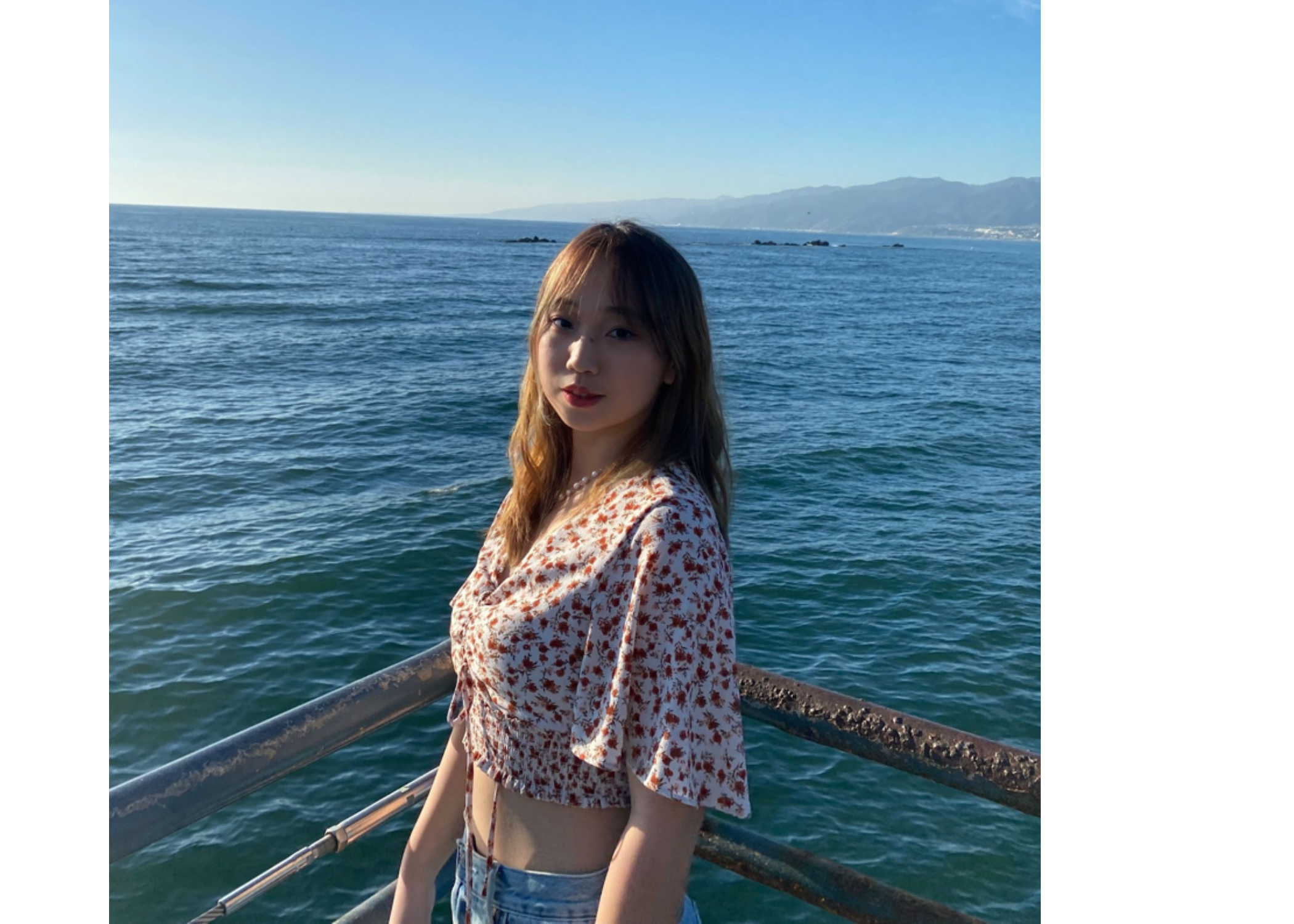 Xintong "Tiffany" Liang '25 (she/her)
Tiffany Liang is a freshman from Shenzhen, China, intending to major in Economics and Psychology. Tiffany is dedicated to promoting DEI in her community through creating meaningful connections with people and making small but significant changes. She is currently a member of the IE Fellows Initiative and the co-leader of Power the Narrative Through Art Project. Tiffany usually seeks self-care from hanging out with friends and family as well as exercising and binge-watching Netflix.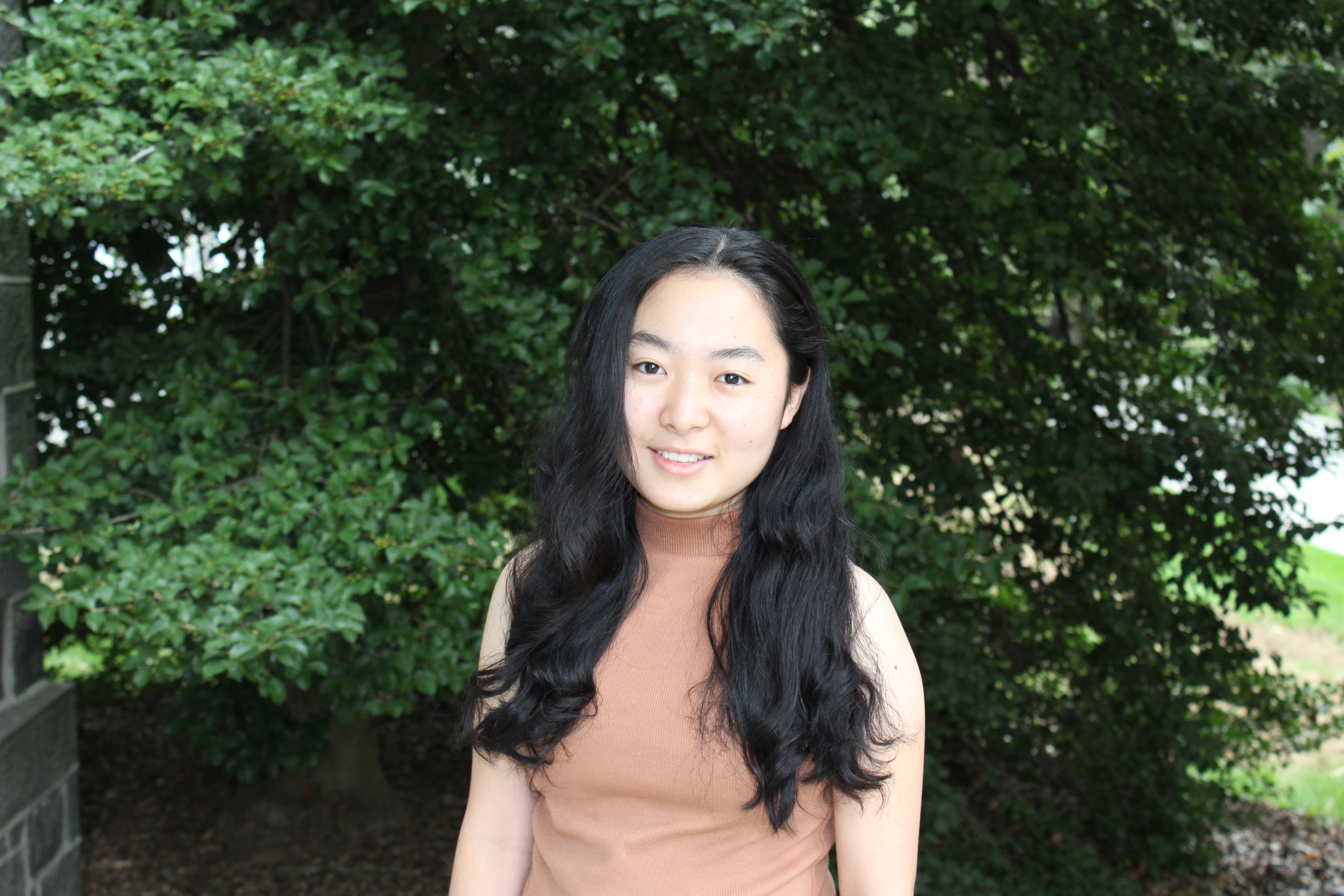 Kana Nagata '26 (she/her)
Kana Nagata is from Atlanta, Georgia, intending to study English Literature, Sociology, and/or Theater. She is drawn to the principles of DEI, believing that all are entitled to a fruitful and equitable space to learn and grow alongside one another. She is co-leader of the Power the Narrative Through Art project where she works to highlight underrepresented artists and art forms and host educational programs to promote creative expression. For self-care, she enjoys reading memoirs and plays, attending theater performances, and exploring different types of music!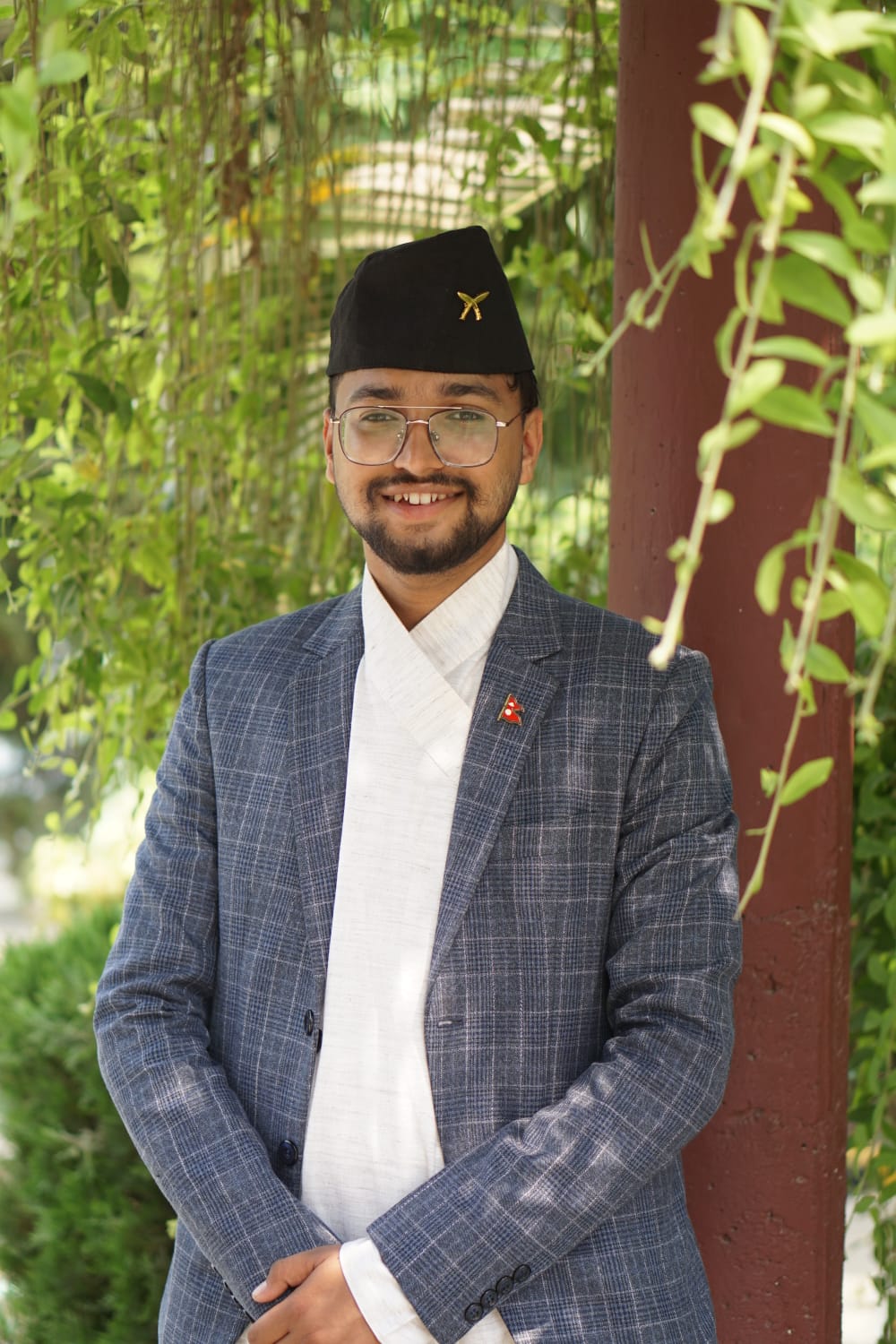 Aashish Panta '26 (he/him)
Aashish Panta, from Kathmandu, Nepal, intends to major in Computer Science and Economics. Aashish believes that DEI principles enable individuals to realize their full potential and enhance collaboration within a community. He is currently managing the Inclusion at Work: Diversity in Careers project which seeks to provide opportunities for students to assess their values and goals for careers. For self care, Aashish loves to take a break from everything and fully devote himself to watching his favorite moves.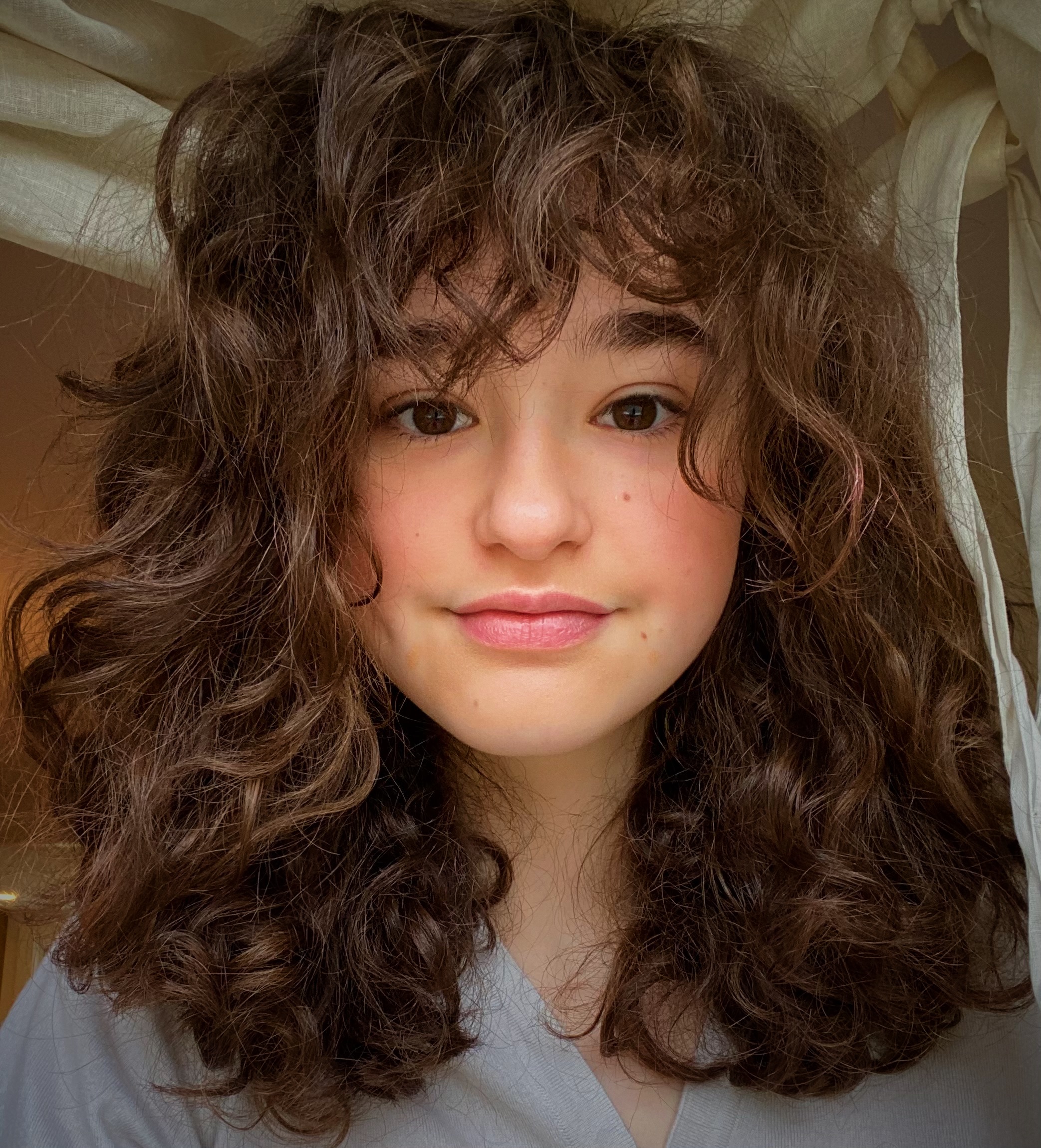 Julia Stern '26 (she/her)
Julia Stern, from New York City, is interested in majoring in Environmental Studies. She is working on the We  Have Always Been Here: History of LGBTQ+ at Swarthmore Project, which aims to create a living archive of Swarthmore's LGBTQ+ history  and support the  current queer community on campus.  She is so excited to work with and learn from an amazing cohort of fellows. In her free time, she loves listening to music, reading and playing the flute.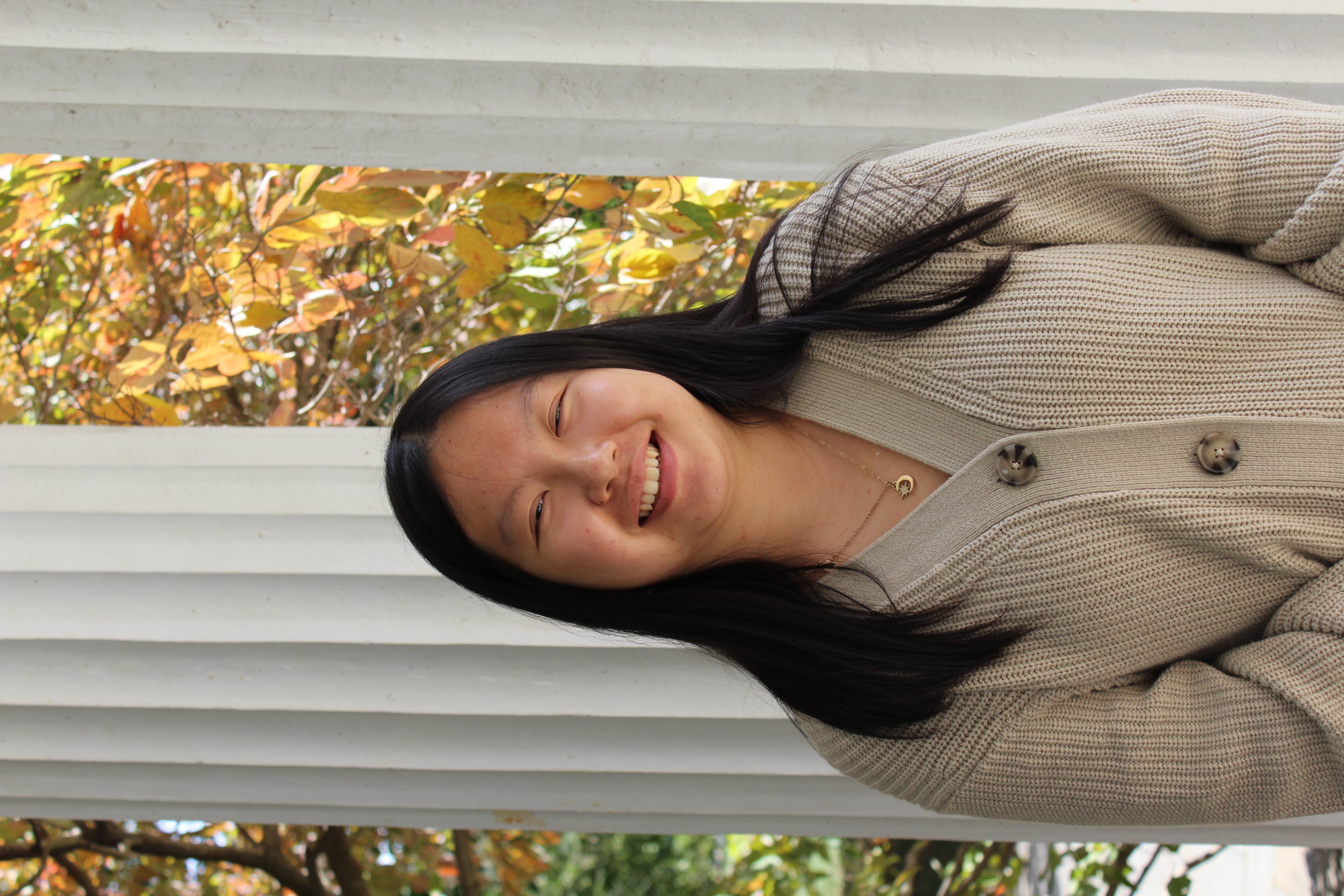 Julie Tan '26 (she/her)
Julie Tan, from Seattle, Washington, is interested in studying English Literature and Asian Studies. She believes Diversity, Equity, and Inclusion is fundamental to our lives, as through incorporating DEI values we build a stronger community and stronger relationships. Julie is leading the Radical Practices of Care Project, which seeks to create a program at Swarthmore dedicated to self care and how to sustain ourselves, especially for those involved in social justice work. One thing Julie likes to do for self care is to do her nails while watching YouTube!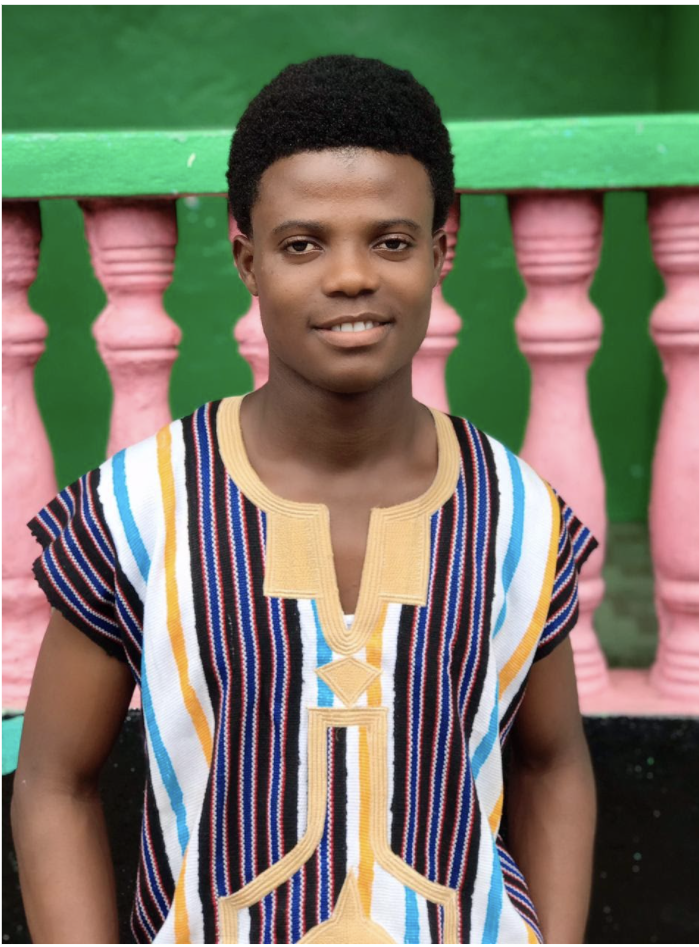 Prince Tardeh '25 (he/him)
Prince Uriah Destiny Tardeh, from Buchanan, Liberia, intends to major in Medical Anthropology or Neuroscience. Prince believes that everyone has the potential to contribute to the growth and change of society, and should be given the space to showcase their abilities regardless of their backgrounds or identities. He is currently the IE Fellow for the "Belonging and Mental Health" project. This project intends to create a space where Swarthmore students can share vulnerable stories and find belonging within the campus community, making every student realize how precious they are to the Swarthmore community through focused group discussions and community dialogue. For self-care, Prince works-out, listens to music, plays soccer, and does spoken word poetry writing.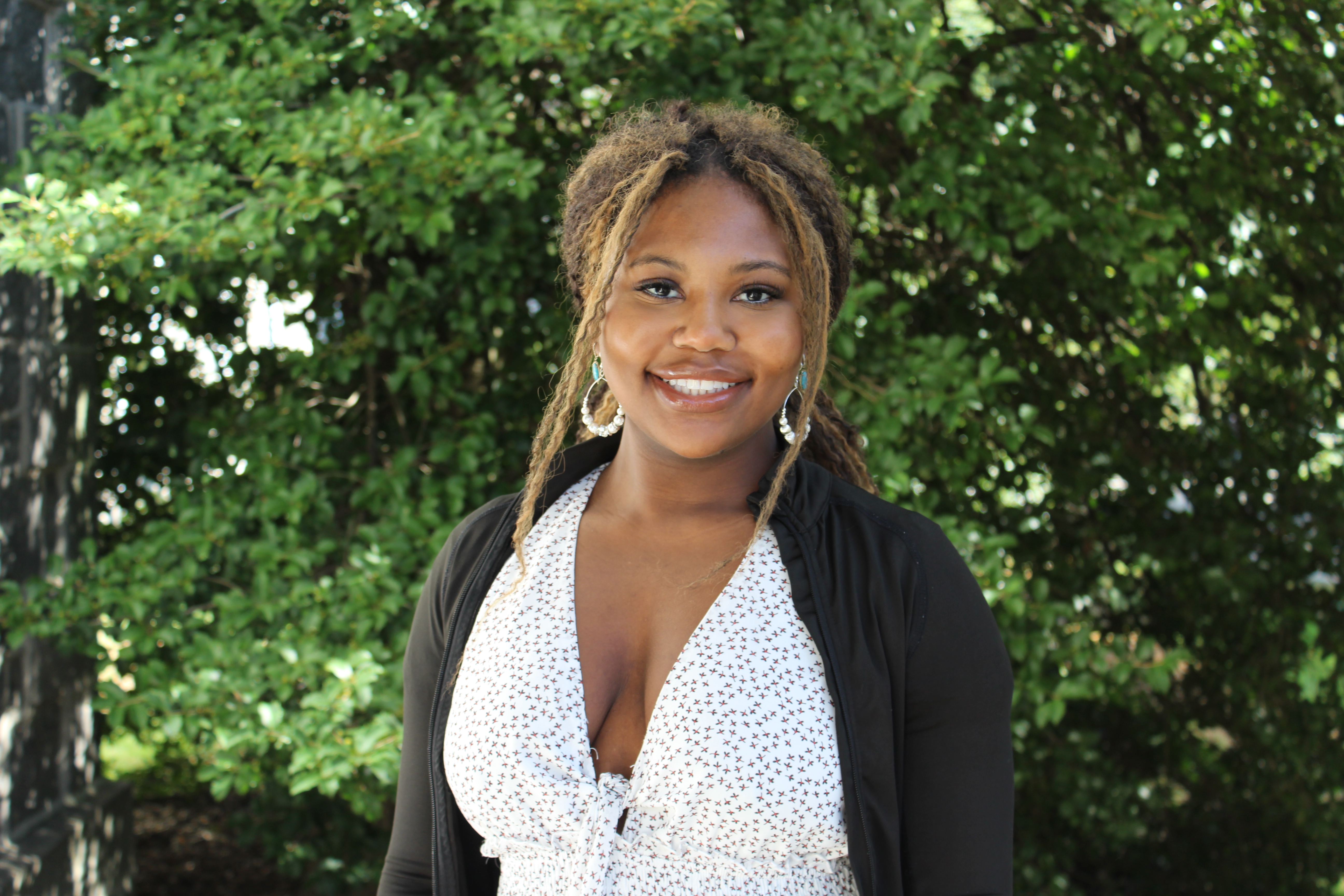 Nzana Thillot '25 (she/her)
Nzana Thillot comes from Denver, Colorado and is double majoring in English Literature and Medical Anthropology at Swarthmore. Her passion for the art of communication, DEI, and mental wellbeing drives many of her interests within her life. Nzana, as a 2022-2023 Inclusive Excellence Fellow, works as a student diversity peer advisor to promote feelings of belonging at the college with the project "Belonging and Mental Health." For self-care, Nzana loves to learn dances with friends and perform on stage for all of her loved ones to see!
2022-2023 IE Fellows Initiative Project Advisors