Pulitzer Center Partnership
In Fall 2019, Swarthmore College entered a three-year partnership with the Pulitzer Center on Crisis Reporting. This partnership, sponsored by the Lang Center for Civic and Social Responsibility, supports journalism (across a range of media) as a vital ingredient in maintaining and supporting free thought, open discourse, and informed political engagement locally and around the world. Being a member of the Campus Consortium will enable yearly programming that connects the Swarthmore community with journalists and Pulitzer-supported local, national, and international reporting, engaging students, faculty, and staff on critical local and global issues such as resource extraction, climate change, LGBTQIA rights and food insecurity. In addition to programming, the partnership will enable a student summer fellowship.  Note: The fellowship is not in service of Swarthmore College and does not create an employment relationship between the student and the College.
Beyond the Pulitzer partnership and associated events, programs and courses, the Lang Center is committed to supporting a range of activities and events relating to the civic purposes of journalism (broadly conceived). We welcome collaboration from faculty, students, staff, alumni, and community partners. 
Reporting Fellowship 
At the heart of the Pulitzer Center-Swarthmore College partnership is the student reporting fellowship. Supported by the Lang Center, this fellowship will be awarded annually to one student to complete an independent international reporting project, with preferred focus on issues that have been unreported or under-reported in the mainstream media. The selected student will be awarded up to $4,800 to complete the project during the summer. (Note: while we expect students would not be on location for a full 10 weeks, proposals must cover a 10 week period of 35-40 hours per week in order to qualify for a $4800 stipend. Stipend amounts will be prorated for projects less than 10 weeks full time.) Students will be mentored by Pulitzer Center grantee journalists as well as Pulitzer Center staff. Final projects are featured on the Pulitzer Center website, with publication possible via other news-media outlets. In addition, the selected student will attend the annual fellows weekend in Washington, D.C., which will further broaden their horizons, exposing them to the work of student fellows from other institutions and providing opportunities to network with professionals in journalism and other fields.
2020 Pulitzer Fellow
Swarthmore College's 2020 Pulitzer Fellow is Anya Slepyan '21, whose project is based in Kyrgyzstan. Despite the fact that Kyrgyzstan is responsible for only 0.034% of annual global emissions (compared to the United States' 14.8%), Kyrgyzstan (and all of Central Asia) is predicted to be one of the places most devastated by climate change. Anya's goal in this reporting project is to investigate the global nature of climate change and the resulting inequalities through the stories of some of the people who are most impacted but least responsible for the crisis. The focus will be on local responses, such as a call to return to the nomadic, eco-centric way of life traditionally practiced in Kyrgyzstan and much of Central Asia, which preceded Soviet collectivized farming. The purpose is to explore localized, culturally rooted, and decolonizing responses to climate change that go far beyond the global agreements most broadly covered by the international media such as the Paris Climate Accords. Anya has always been interested in journalism, and is excited to have this opportunity to conduct a project, in the field, with guidance from an experienced reporter. Note: Due to COVID-19, Anya's travel plans were derailed. She worked closely with the Pulitzer Center to reimagine her project, which focuses on mine reclamation in Appalachia. 
Eligibility and Application Process 
The fellowship is open to all current Swarthmore students in good standing. For Summer 2021, students are invited to apply with international or domestic projects that focus on a pressing social issue. Please keep in mind that we expect many travel restrictions and social distancing guidelines related to COVID-19 to still be in place and projects should be imagined accordingly. Before applying, students are encouraged to schedule an advising session with Katie Price (kprice1) and consult the Pulitzer Center Campus consortium fellowship information page as well as the Lang Center's Summer Grants Handbook.
To complete an application, students will need:
A short project description (250 words), timeline, and budget
Contact information for three academic or professional references
An engaged scholarship essay (750 words)
A short response regarding potential challenges (250 words)
A current resume or CV
At least two work samples 
A PDF of the Summer 2021 application is available for students who would like to view the application before completing the form.  
Timeline 
January 15, 2021— Applications open
March 1, 2021 — Applications due (link to application) 
March 2021 — Applications are reviewed
April 1, 2021 — Decision rendered 
Summer 2021 — Fellow completes their reporting project with mentorship from the Pulitzer Center 
Fall 2021 — Fellow reports back to Pulitzer Center conference in D.C. and Swarthmore College 
Resources on Journalistic Ethics
Past & Upcoming Events 
January 2021| Black Liberation 2020, in collaboration with Phillip Martin 
Spring 2020 | Marcio Pimenta and Holly Peipenburg 
Fall 2019 | Marcia Biggs and Ann Peters 
Pulitzer Center Partnership Contact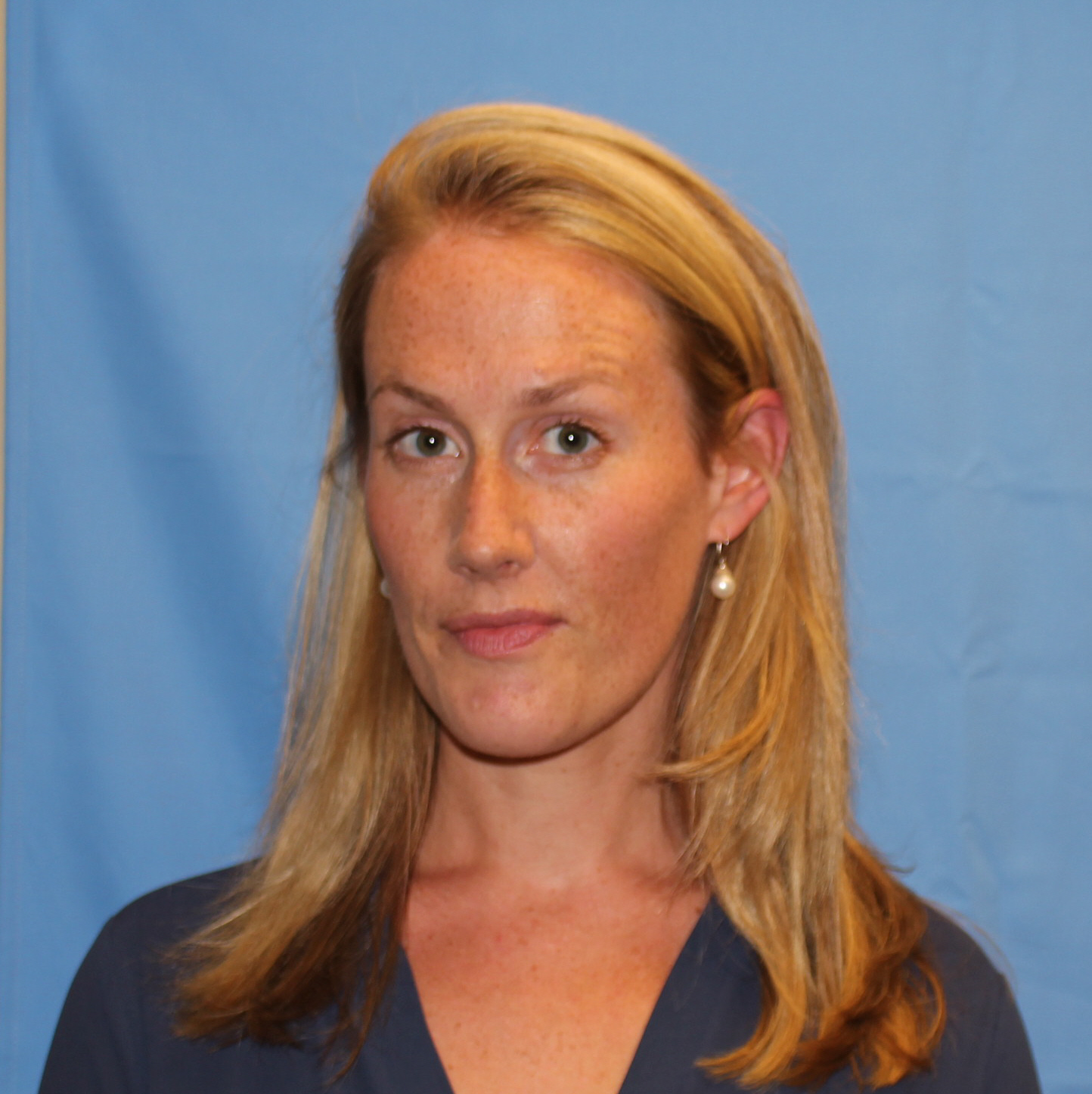 Emily Paddon Rhoads
Assistant Professor of Political Science
Katie Price
Associate Director
Lang Center for Civic & Social Responsibility