Pulitzer Center Partnership
In Fall 2019, Swarthmore College entered a three-year partnership, which was renewed for an additional three years, with the Pulitzer Center on Crisis Reporting. This partnership, sponsored by the Lang Center for Civic and Social Responsibility, supports journalism (across a range of media) as a vital ingredient in maintaining and supporting free thought, open discourse, and informed political engagement locally and around the world. Being a member of the Campus Consortium will enable yearly programming that connects the Swarthmore community with journalists and Pulitzer-supported local, national, and international reporting, engaging students, faculty, and staff on critical local and global issues such as resource extraction, climate change, LGBTQIA rights and food insecurity. In addition to programming, the partnership will enable a student summer fellowship.
Beyond the Pulitzer partnership and associated events, programs and courses, the Lang Center is committed to supporting a range of activities and events relating to the civic purposes of journalism (broadly conceived). We welcome collaboration from faculty, students, staff, alumni, and community partners. 
Reporting Fellowship 
At the heart of the Pulitzer Center-Swarthmore College partnership is the student reporting fellowship. Supported by the Lang Center, this fellowship will be awarded annually to one student to complete an independent reporting project, with preferred focus on issues that reflect international concerns and have been unreported or under-reported in the mainstream media. The selected student will be awarded up to $5,500 to complete the project during the summer. (Note: while we expect students would not be on location for a full 10 weeks, proposals must cover a 10 week period of 35-40 hours per week in order to qualify for a $5500 stipend. Stipend amounts will be prorated for projects less than 10 weeks full time.) Students will be mentored by Pulitzer Center grantee journalists as well as Pulitzer Center staff. Final projects are featured on the Pulitzer Center website, with publication possible via other news-media outlets. In addition, the selected student will attend the annual fellows weekend in Washington, D.C., which will further broaden their horizons, exposing them to the work of student fellows from other institutions and providing opportunities to network with professionals in journalism and other fields. 
An info session about this opportunity for Summer 2022 took place on October 27, 2021. Individuals with Swarthmore credentials can view a recording of the Pulitzer Center Reporting Fellowship Info Session for Summer 2022. 
Pulitzer Fellows 
Swarthmore College's 2023 Pulitzer Fellow is Jacinta Fernandes-Brough '24. Jacinta's project will examine gender inequality in professional women sports. She writes, "For the female footballers of Nigeria's national team, the sexist stereotypes of women in sports are a significant barrier to entry, and subtext to the government's refusal to grant equal pay. The Super Falcons have historically dominated African women's football: winning eleven Africa Cup of Nations (AFCON) and qualifying for every FIFA World Cup. Yet this success has not translated into financial support from the government: in 2016 the players demonstrated at the National Assembly after winning their eighth AFCON title in order to receive their wages; in 2019 they refused to leave their hotel rooms at the World Cup in France until wages owed up to three years prior were paid; and in 2022 the team boycotted training mid-AFCON tournament over unpaid bonuses. The stereotypes of women in sports have always been intertwined with sexism, rooted in the enduring belief that strong, athletic women are unfeminine and 'unnatural', and therefore so are women's sports. The US is not immune, evidenced by US Soccer's recent justification of its pay gap because 'the job of MNT [Men's National Team] players carries more responsibility than the job of a WNT player.' A statement reflective of the belief that women do not 'belong' in football as equals to men. I plan to report on the sexism in women's football in Nigeria and its restricting influence on the team's progress towards equal pay; an issue of relevance in the shadow of the US women's recent equal-pay breakthrough and the upcoming 2023 Women's World Cup."
Swarthmore College's 2022 Pulitzer Fellow is Zane Irwin '23. Zane's project will look at how Cameroonians are seeking new ways to stay informed. He writes, "Public channels like CRTV don't cover the full story, and international outlets like RFI report from a distance. Additionally, though more than 250 languages are spoken in Cameroon, most major outlets feature just two: French and English. But despite government opposition and other barriers to access, local alternative news sources are attracting more attention. What are these sources, and what effect are they having? How do Cameroonians report on Cameroon?" Zane's project emerged from having met two local journalists who were threatened by authorities for their work (one of them, a TV director, has used interesting tactics to evade censorship) and seeing a rise of influence of social media. For example, in two separate incidents just days apart—an explosion at a nightclub and a stampede at a stadium killed dozens—official sources undercounted the victims and neglected to interview their families, while news spread rapidly on WhatsApp. Zane plans to interview local social media users on popular platforms like WhatsApp, Facebook, and TikTok to examine how information (true or false) spreads online; Cameroonian journalists to understand how they gather and disseminate information despite funding constraints, limited access, and government threats; and prominent political opposition leaders to understand how they voice their criticisms in a constrained media environment. Zane hopes to write and publish articles emerging from his interviews in both English and French.
Swarthmore College's 2021 Pulitzer Fellow is Ramiro Hernandez '23, whose project is based in Hidalgo, Texas. Citizenship status is a key factor in much of the decision-making within immigrant communities in the United States. Career opportunities, educational goals, income stability, and even things as basic as housing can all be affected by citizen status. Left without other tangible pathways to attain citizenship, many immigrants have historically resorted to serving in the armed forces — including the U.S. Army, the Marines, the Air Force, and the Navy — with the promise of being granted citizenship for themselves and/or their loved ones after fulfilling their contract. Despite them risking their entire livelihoods for this country, this promise is oftentimes not fulfilled. Although the deportation of veterans has been taking place since at least 1996, mainstream media has neglected to bring these stories into the national spotlight. Throughout this neglect, organizations such as the Deported Veterans Support House, the Unified U.S Deported Veteran's Resource Center, and the Deported Veteran's Advocacy Project have risen up to do the work of supporting these vulnerable populations and advocate for legislation that would ban the deportation of U.S service personnel. Ramiro's focused on writing a piece that highlights the multiple realities of this issue, centering the stories of veterans, past and present, who face legal citizenship issues after their contract with the armed forces is fulfilled. The ultimate goal would be to bring nation-wide attention to these narratives, bringing the mentioned legislation to the forefront of immigration policy. Ramiro's reporting project led to a publication, in Spanish, with El Debate. You can also read this article in English on the Putlizer Center's website. 
Swarthmore College's 2020 Pulitzer Fellow is Anya Slepyan '21, whose project is based in Kyrgyzstan. Despite the fact that Kyrgyzstan is responsible for only 0.034% of annual global emissions (compared to the United States' 14.8%), Kyrgyzstan (and all of Central Asia) is predicted to be one of the places most devastated by climate change. Anya's goal in this reporting project was to investigate the global nature of climate change and the resulting inequalities through the stories of some of the people who are most impacted but least responsible for the crisis. The focus was on local responses, such as a call to return to the nomadic, eco-centric way of life traditionally practiced in Kyrgyzstan and much of Central Asia, which preceded Soviet collectivized farming. The purpose was to explore localized, culturally rooted, and decolonizing responses to climate change that go far beyond the global agreements most broadly covered by the international media such as the Paris Climate Accords. Anya has always been interested in journalism, and was excited to have this opportunity to conduct a project, in the field, with guidance from an experienced reporter. Note: Due to COVID-19, Anya's travel plans were derailed. She worked closely with the Pulitzer Center to re-imagine her project, which focused on mine reclamation in Appalachia. Anya's reporting resulted in a story published by Southerly. 
Eligibility and Application Process 
The fellowship is open to all current Swarthmore students in good standing. (Note: The fellowship is not in service of Swarthmore College and does not create an employment relationship between the student and the College.) Students are invited to apply with international or domestic projects that focus on a pressing social issue. Please keep in mind that there may be continued travel restrictions and special health and safety guidelines in place related to COVID-19 and projects should be imagined accordingly. Before applying, students are encouraged to schedule an advising session with Katie Price (kprice1) and consult the Pulitzer Center Campus consortium fellowship information page as well as the Lang Center's Summer Grants Handbook.
To complete an application, students will need:
A short project description (250 words), timeline, and budget
Contact information for three academic or professional references
An engaged scholarship essay (750 words)
A short response regarding potential challenges (250 words)
A current resume or CV
At least two work samples 
A PDF of the Summer 2022 application is available for students who would like to view the application before completing the form.  
Timeline 
January 15, 2023— Applications open
February 15, 2023 — Applications due (link to application) 
February/March 2023 — Applications are reviewed
March/April 2023 — Decision rendered 
Summer 2023 — Fellow completes their reporting project with mentorship from the Pulitzer Center 
Fall 2023 — Fellow reports back to Pulitzer Center conference in D.C. and Swarthmore College 
Resources on Journalistic Ethics
Past & Upcoming Events 
December 2021 | Jeffrey Stern, hosted by War News Radio 
January 2021| Black Liberation 2020, in collaboration with Phillip Martin 
Spring 2020 | Marcio Pimenta and Holly Peipenburg 
Fall 2019 | Marcia Biggs and Ann Peters 
Pulitzer Center Partnership Contact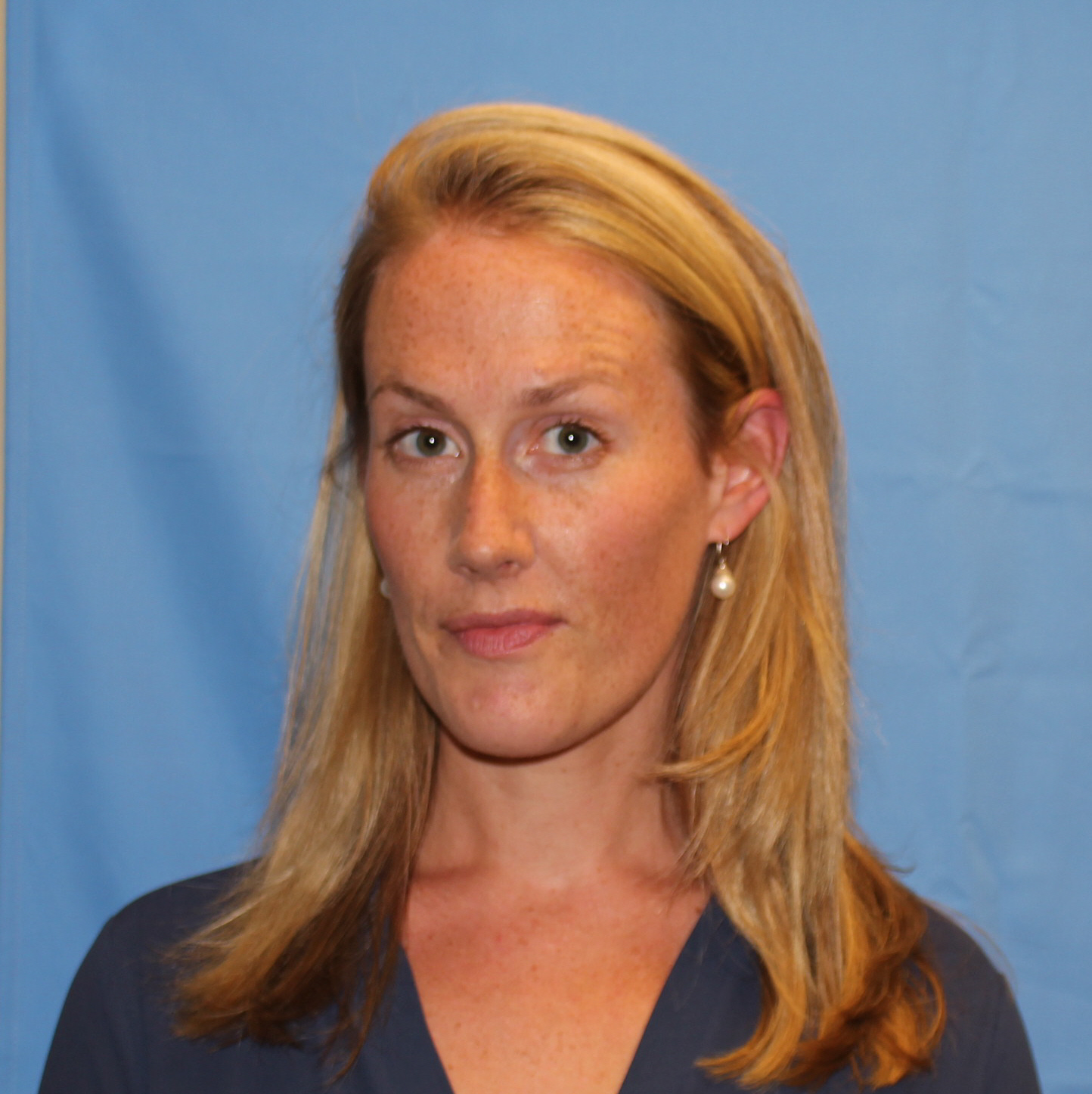 Emily Paddon Rhoads
Associate Professor of Political Science
Katie Price
Senior Associate Director
Lang Center for Civic & Social Responsibility