LibUX Interns 2023/24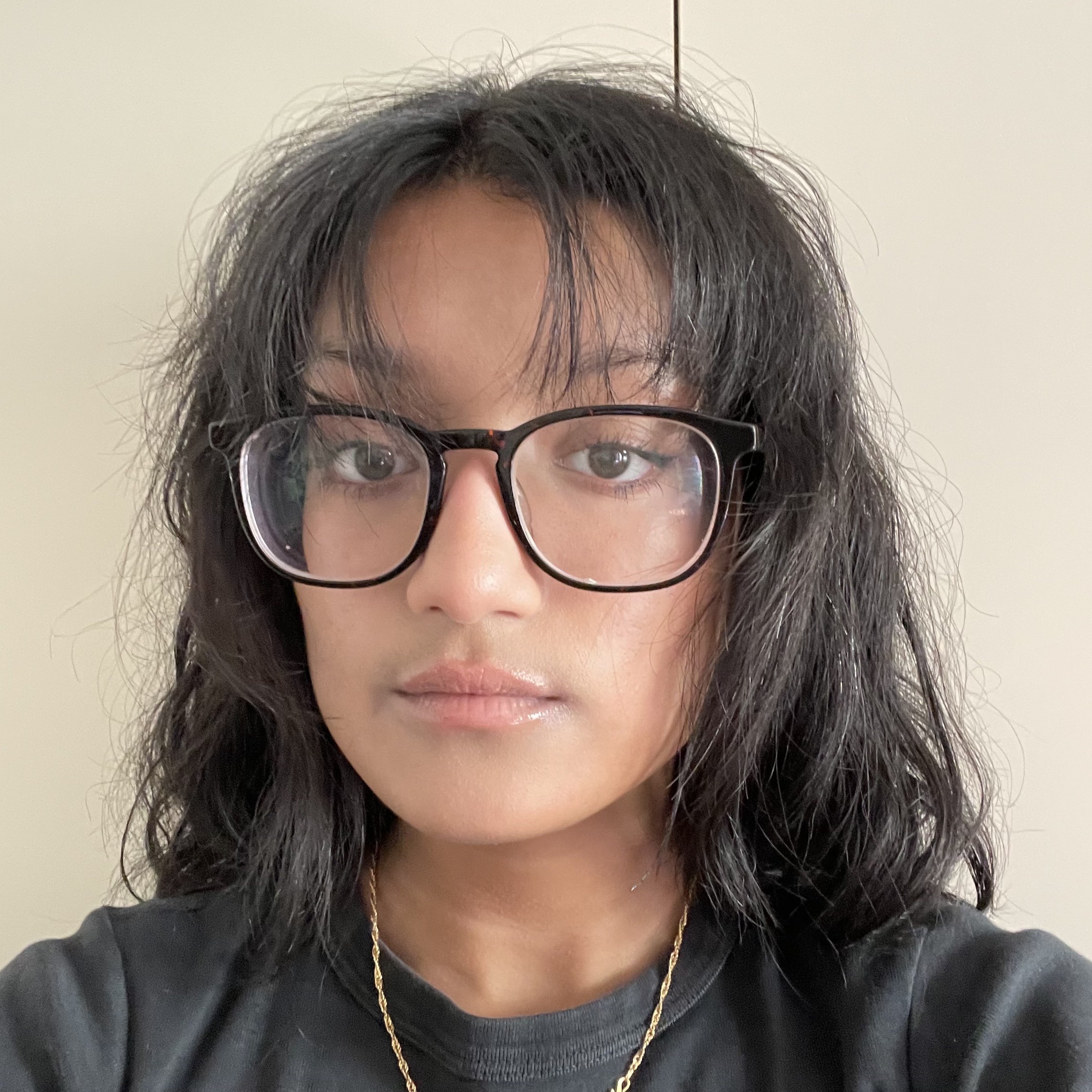 Samira Begum
Samira Begum, '25 is a junior from New York City, studying Economics and Mathematics/Statistics. She's interested in using optimization-based computation to inform policy-making. In her free time, she enjoys rock climbing, cooking, and trying everything pistachio-flavored.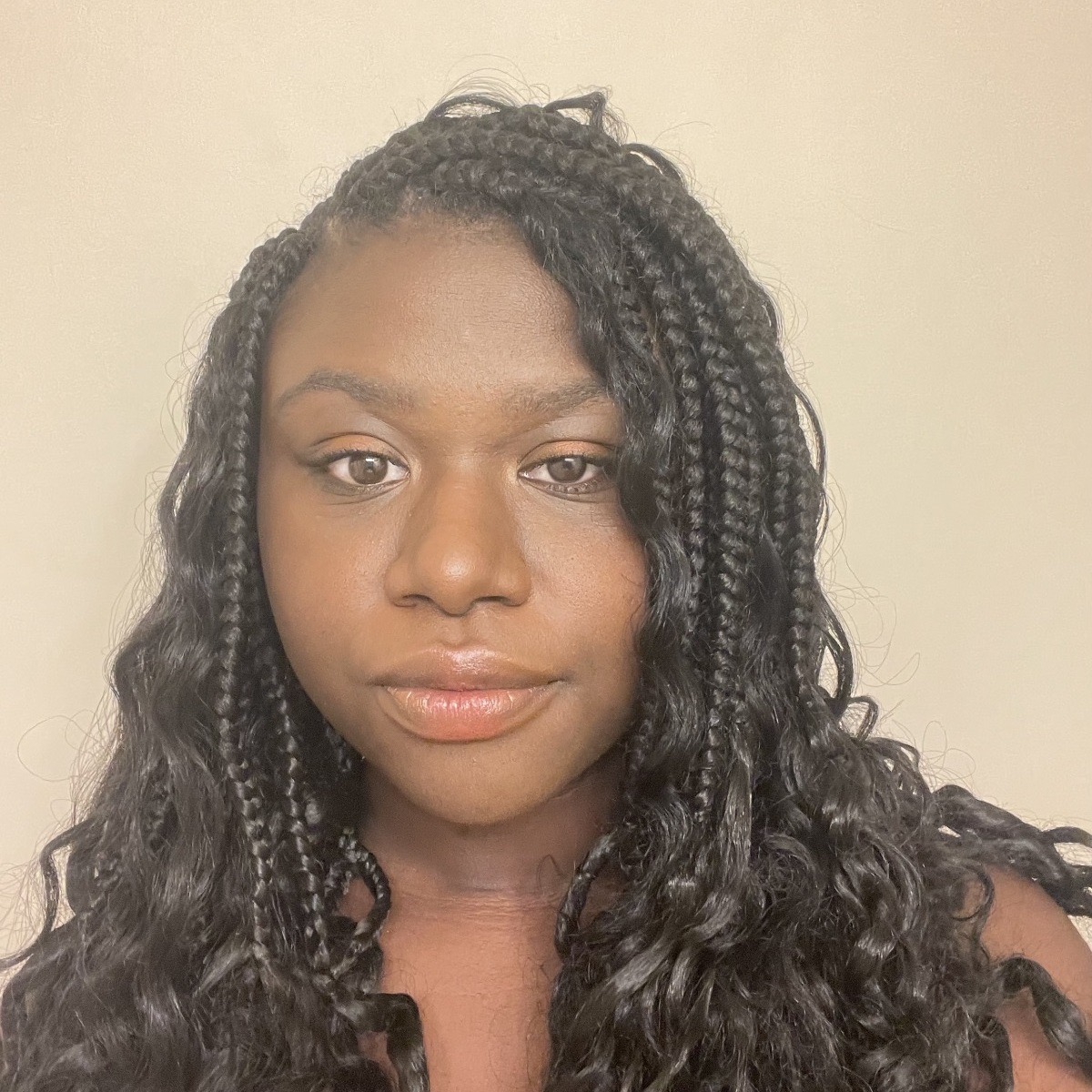 Amanda Bonnet
Amanda Bonnet '24 is a senior from Connecticut. She is pursuing a major in both Computer Science and French & Francophone Studies. She is passionate about improving the accessibility of platforms through UX/UI design. In their free time, they enjoy singing and doing art.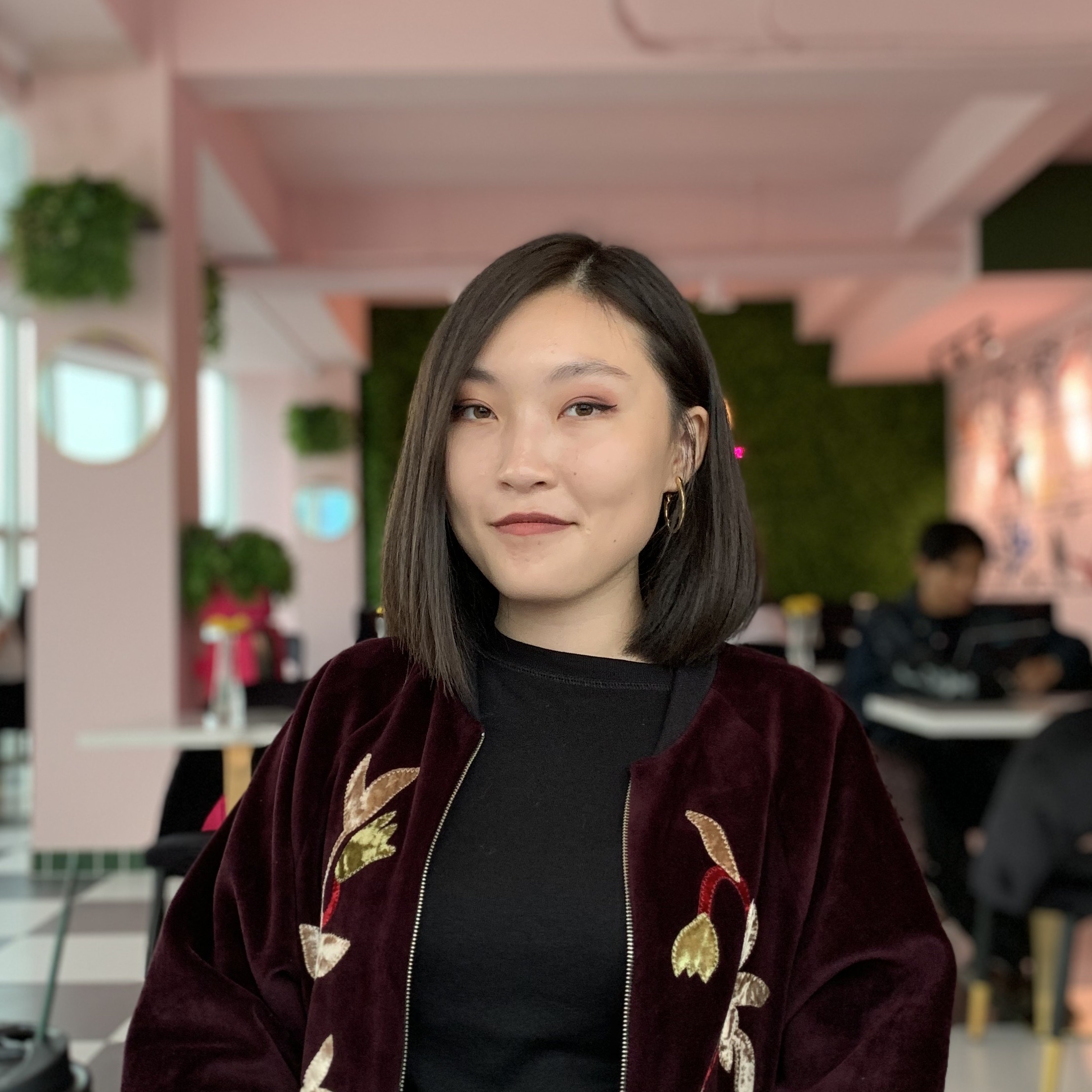 Khaliun Enkhbayar
Kali (she/her) is a senior from Mongolia, double majoring in Medical Anthropology and Economics. She's learning to view technology and products from a human-centered perspective extending to multiple dimensions of a product: social, cultural, and economic.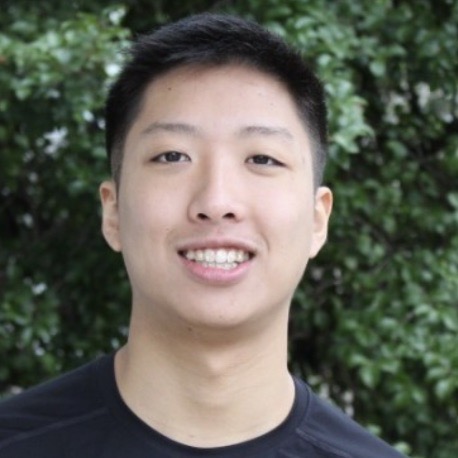 Harrisson Li
Harrisson Li (he/him) is a sophomore from Philadelphia, PA and a prospective math major. He wants to hone his skills as well as increase his marketing knowledge through exploring UX design. In his free time, he enjoys playing basketball, listening to music, and chilling with friends.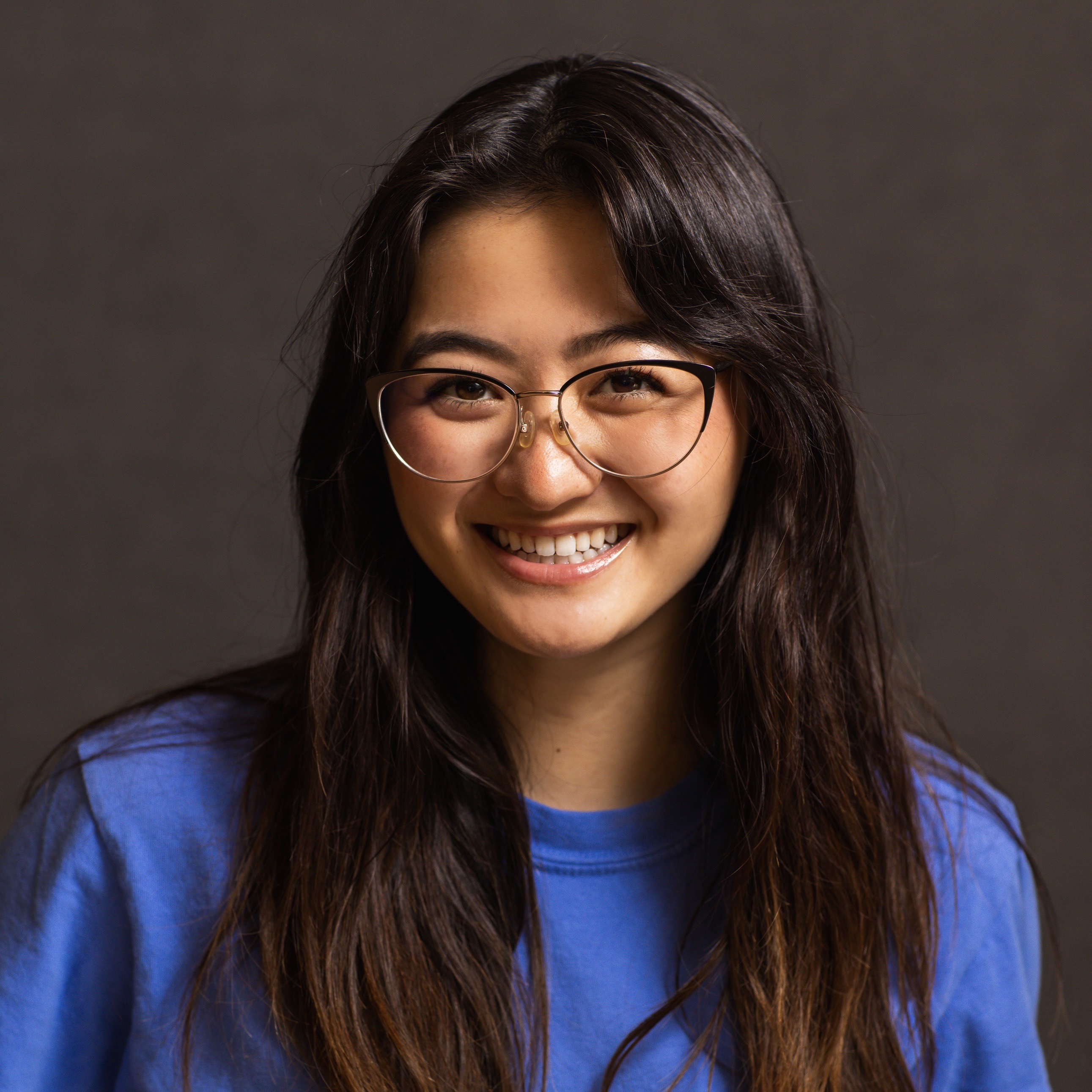 Olivia Medeiros-Sakimoto
Born and raised in Honolulu, Liv (she/her/they) is a junior at Swarthmore, pursuing an individualized special major titled "Ethics in Film, Design, and Human-Computer Interaction." She is a strong advocate for cultural inclusivity and aims to blend leadership and innovation within her community as President of Swarthmore's Student Government Organization, a University Innovation Fellow with the Stanford d.school, and a UX Research Intern with the Swarthmore Libraries. A creative problem-solver at heart, she hopes to pursue product design in the social-tech space post graduation.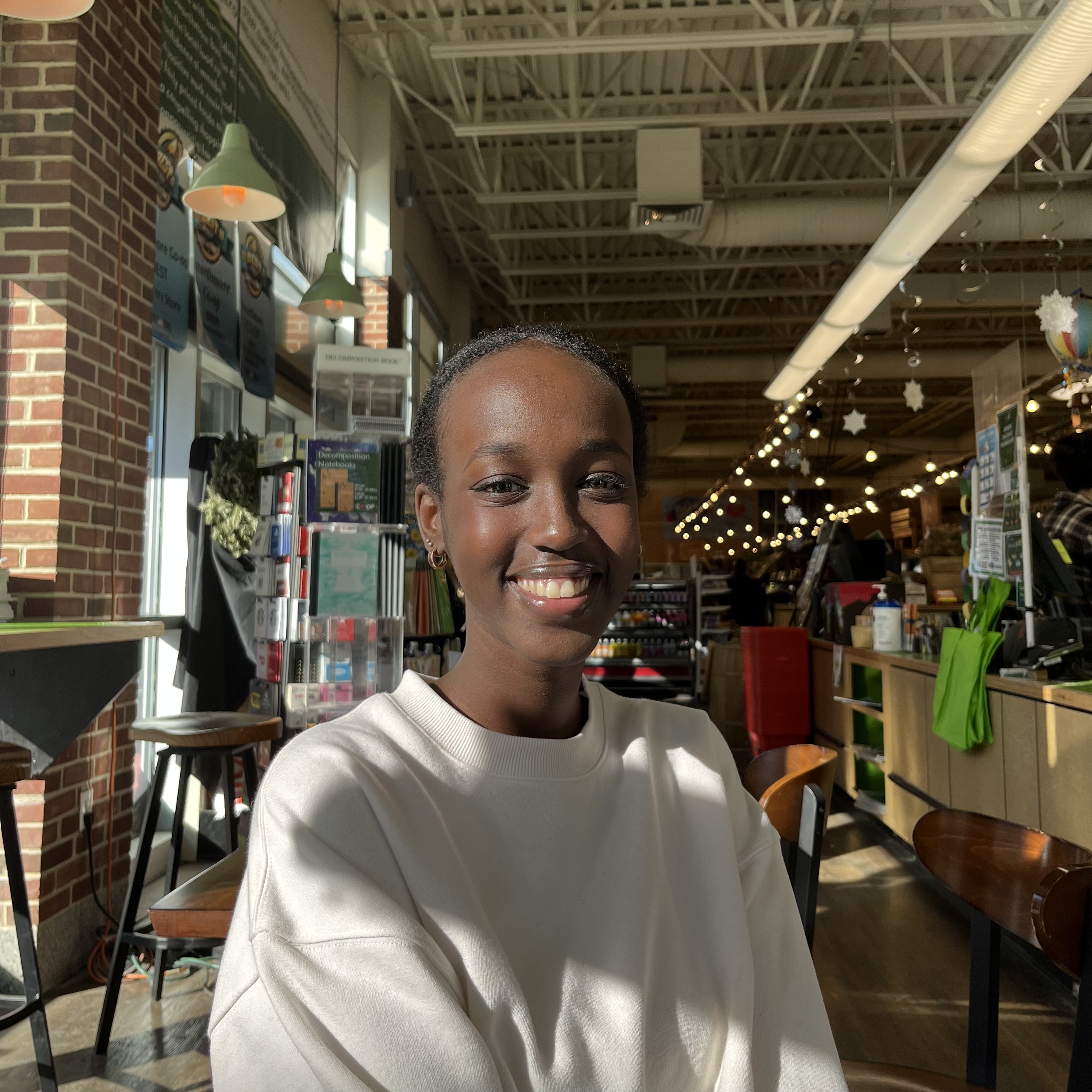 Marisa Musenga
Marisa Musenga (she/her) is a junior from Rwanda, majoring in Political Science and minoring in Global Studies. She has worked in all three of Swarthmore's main libraries and has been a part of the Libraries' UX Team for three years.