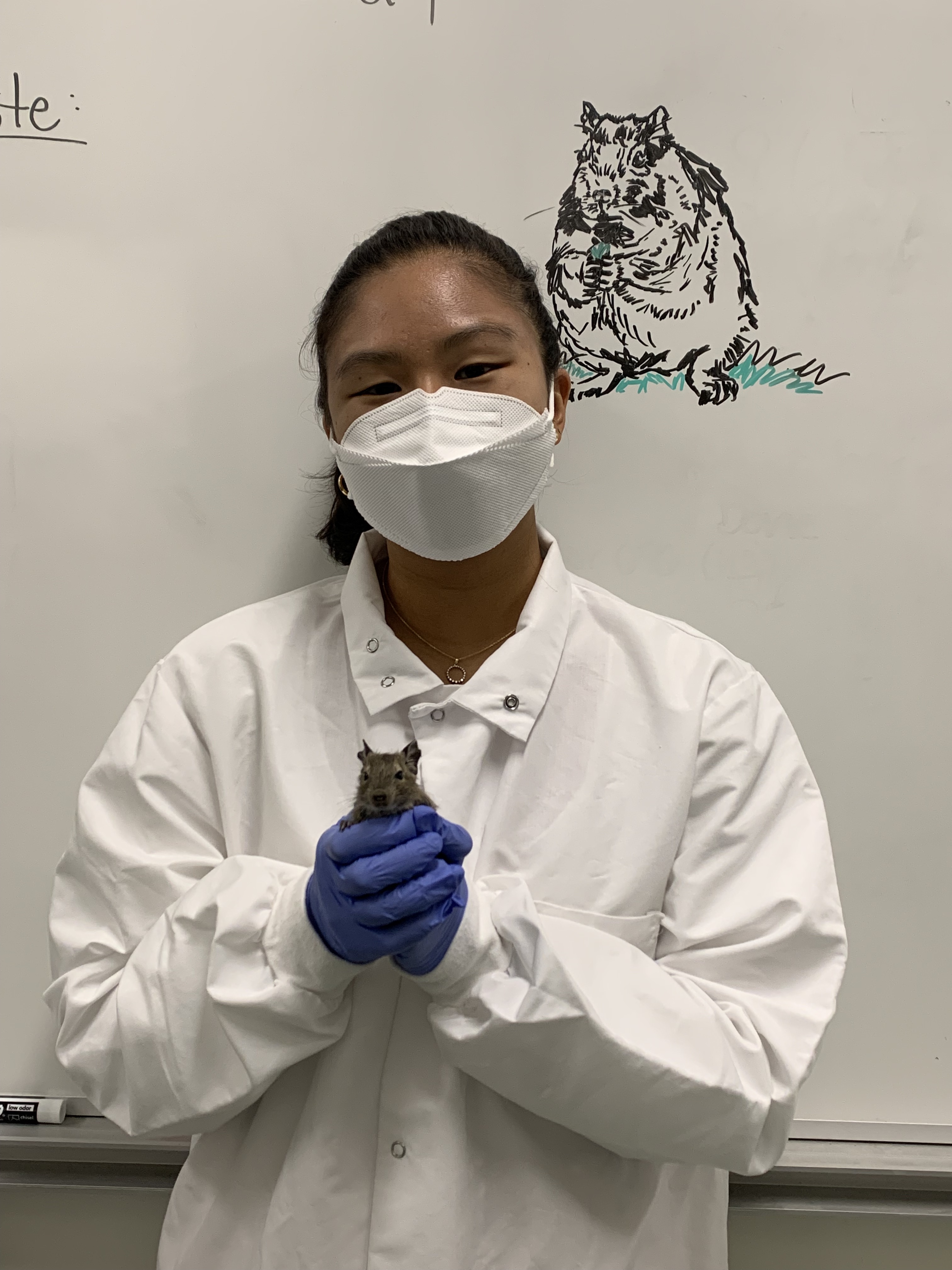 Daniela Kim '23 (Lang Center, summer 2021)
A top takeaway from my experience participating in biology research was the people; I could not have asked for a better group of people to work with day in and day out. Working with Professor Bauer was such a privilege. She was dedicated to engaging our perspectives into the research and really giving us full range to take responsibility during the experience. She not only cares about us in the sphere of her research but she is interested in familiarizing us with our future careers. As a potential OB/GYN, she had taken the time to show and teach me the reproductive health and pregnancy of a degu. I really appreciate her efforts to give me such eye-opening experiences as an undergraduate student.
Read the full story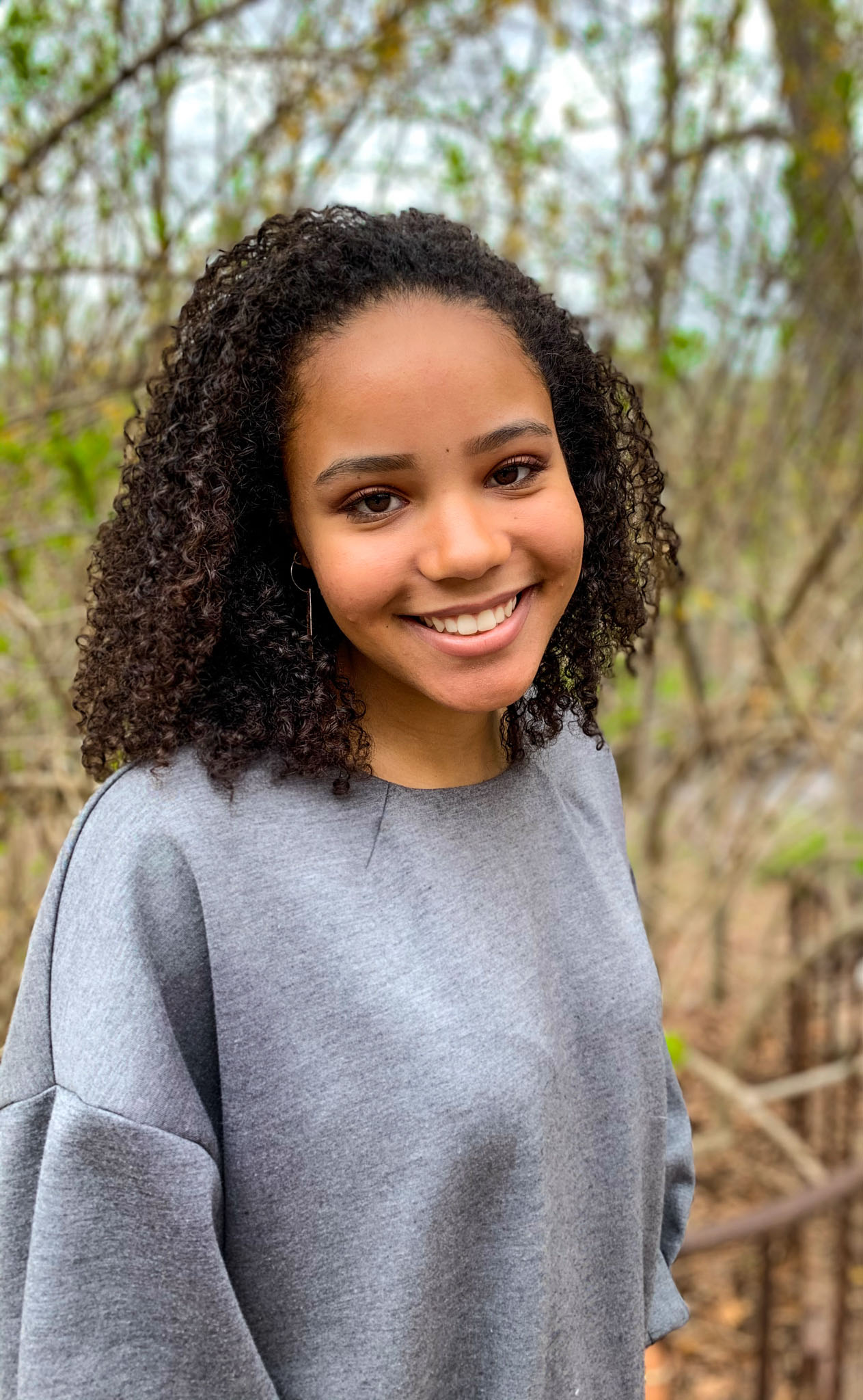 Samantha Barnes '22 (Mellon Mays, summer 2020)
Thanks to my mentor, Prof. Micheline Rice-Maximin, I was able to get access to the bulk of my research materials and truly evaluate my knowledge gaps to see where I needed to begin and contextualize my research. Without her guidance and direction, this research would not have been as focused or rewarding.

This work highlighted many opportunities to expand and grow my research. In addition, developing a strong relationship with my mentor and having inspiring conversations was a success.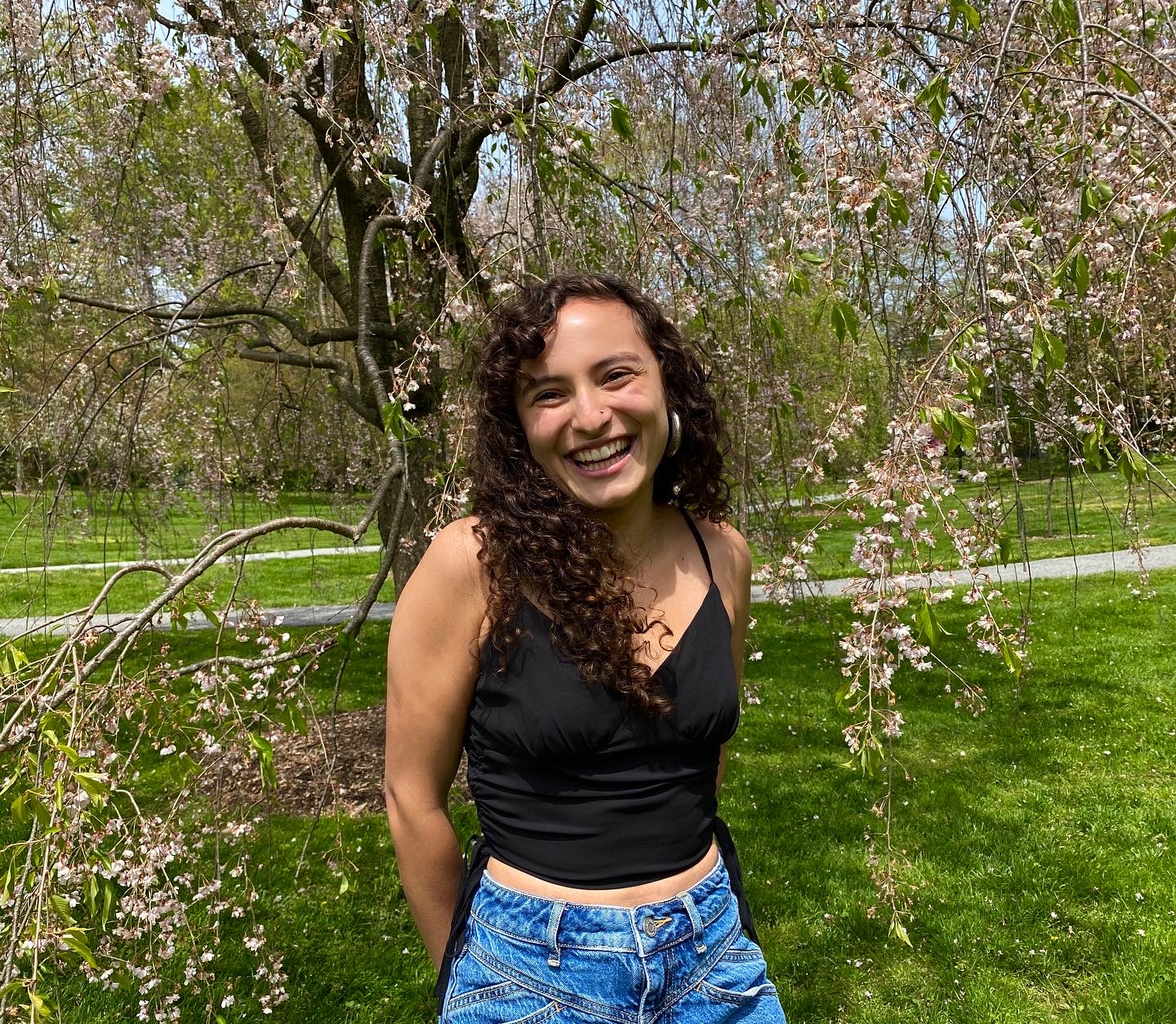 Sierra Mondragón '21 (Mellon Mays, summer 2020)
The information I have gained and relationships I have built over these past ten weeks will aid me in my continuous research and writing for the rest of this year. I am forever grateful that I could receive funding to build a relationship with organizations in my own Pueblo community and help to shine a light on their work and contribute to the study of Indigenous history and activism by uplifting the work of these Pueblo women as crucial cultural and historical community action. My work with these women will be invaluable for my thesis and to my personal pursuit of a Ph.D. program that focuses on Indigenous history. This experience has also been personally healing and helped me create an even deeper connection with my community, culture, and history.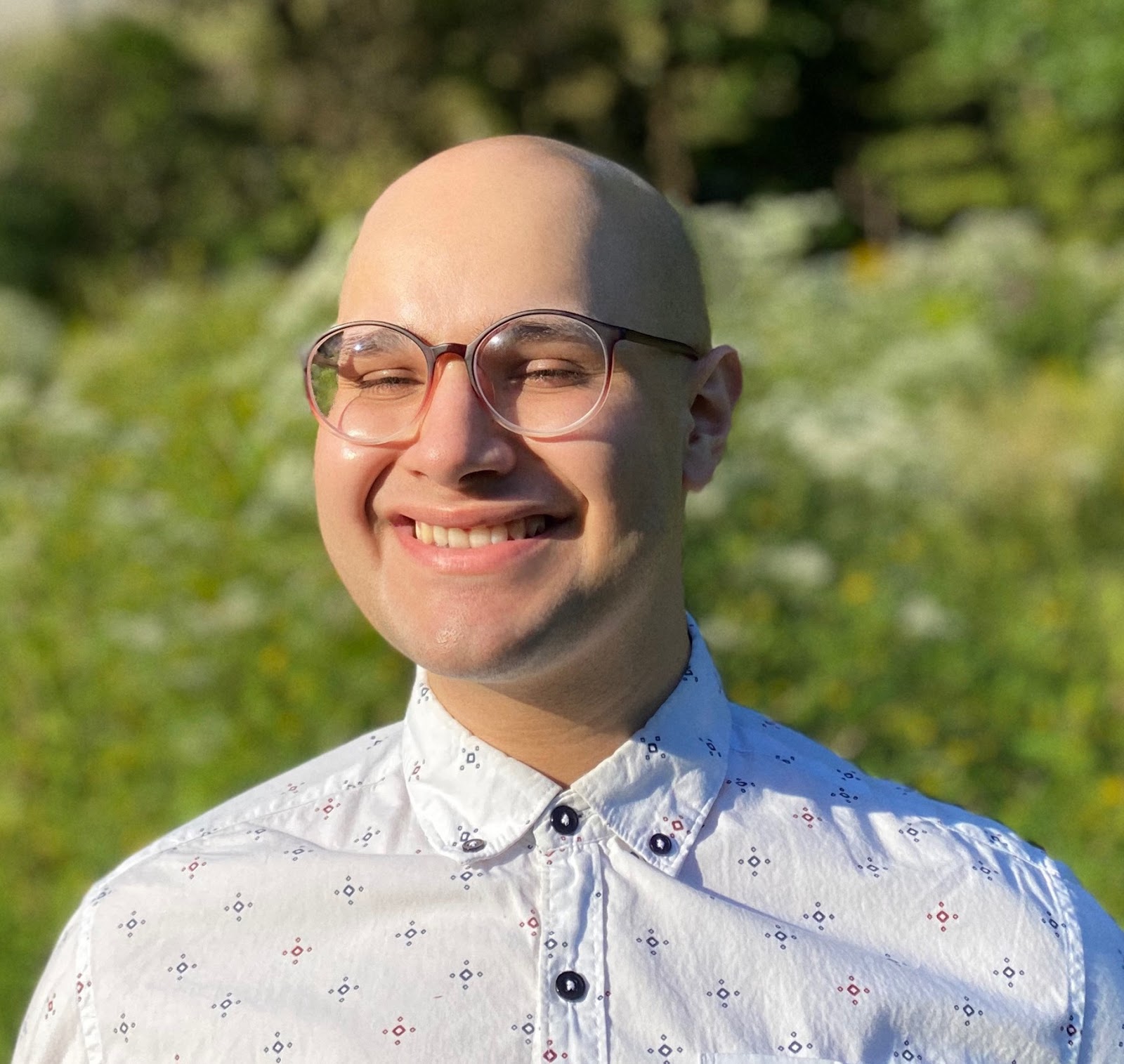 Ramiro Hernandez '23 (Center for Innovation and Leadership, summer 2020)
Having the opportunity to intern with the League of United Latin American Citizens (LULAC) — the nation's oldest and largest Latinx civil rights organization — has been a life-changing experience. I nurtured many close relationships with leaders in the Federal Government and the private sector through my work this past summer, and I am now one of the Co-Chairs of the Federal Training Institute Partnership, where I am spearheading a college access and youth success program for first-generation high school students in my hometown. I am confident that the networks and communities this internship has allowed me to tap into will continue to provide me with vital mentorship, guidance, and support in all of my future endeavors.

-Ramiro Hernandez '23, League of United Latin American Citizens