'23 Fellows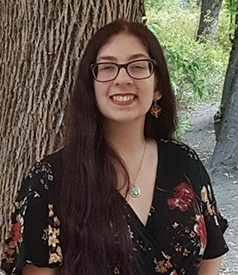 Elyse Decker
Advisor: Giovanna Di Chiro
Elyse Decker (she/her) is a senior from Seattle, Washington majoring in Global Studies with a minor in Japanese. She is an Indigenous person hailing from the Alaskan villages Seldovia and Kenai. Her research interests include how laws impact Indigenous food sovereignty, adaptability to climate change, and the application of international laws to Indigenous peoples in different global contexts. This past summer she conducted qualitative research through semi-structured interviews with experts in food sovereignty for Alaska Native peoples on the intersections and interactions between state, national, and international laws. This academic year she will write a thesis utilizing the information from those interviews and the theoretical approach Constructivism to see how international laws can better aid Indigenous peoples fight against restrictive American and Alaskan laws. Elyse is also a Japanese tutor, Richard Rubin Scholar, and KAMP scholar. After Swarthmore, she plans to enter a PhD program in Indigenous Studies focusing on food law.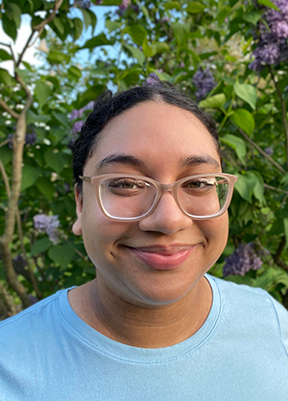 Aleina Dume
Advisor: Lisa Smulyan
Aleina Dume (she/her) is a senior majoring in Sociology & Anthropology and Educational Studies. As the first in her family to attend college, she is interested in studying the experiences of first-generation and/or low-income (FLI) students of color at elite or selective institutions. She wants to explore how students can be engaged by their peers, faculty, and various college departments in proactive, asset-based ways to provide the resources, information, and community that promotes their health and wellness, academic success, and career readiness. Aleina is also a Lang Opportunity Scholar and has facilitated FLI to Graduation, a series of college transition workshops that she developed based on the topics that researchers have found FLI students to experience the most challenges with. Ultimately, Aleina seeks to become a scholar-activist who conducts research that uplifts community members' voices, applies research to help people access resources, and advocates for fairer opportunities to live safe, fulfilling, and long lives.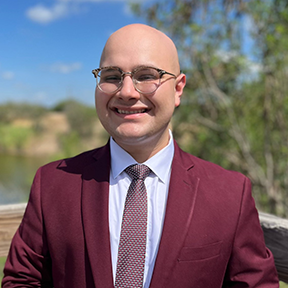 Ramiro A. Hernández
Advisor:  Mike Wilson Becerril
Ramiro A. Hernández (he/him/él) is a senior majoring in Peace and Conflict Studies, Educational Studies, and Medical Anthropology. He also holds a Minor in Medical Spanish from the University of Texas Rio Grande Valley (UTRGV) and an Associate of Science in Interdisciplinary Sciences from South Texas College (STC). Originally from the border community of Hidalgo, Texas, his research interests lie at the intersection of borders, migration, identity, generational memory, health and well-being, and citizenship. His most recent work includes a reporting project on deported U.S. veterans published with the Pulitzer Center and El Debate in México. This year, he is writing an autoethnographic thesis that explores his own migration journey within and across borders based on research he conducted in México City during summer 2022. After graduation, Hernandez hopes to enter a graduate program focusing on Demography, Public Policy, and Anthropology.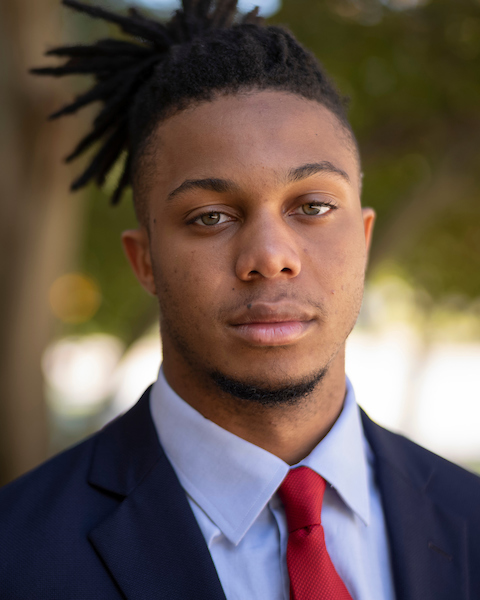 Major Eason
Advisor: Giovanna Di Chiro
Major is a senior from Madison, Wisconsin double majoring in Sociology and Economics, with an honors major in Sociology and honors minor in Economics. Aided by the guidance of his mentor, Dr. Giovanna Di Chiro, his research focuses on environmental justice activism. Currently he is studying resident's response to a landfill built in a Northeast Houston neighborhood, along with the reasoning for the landfill placement. This summer, Major attended community activist meetings, partook in archival work, and analyzed historic census tract data to answer these questions. Moving forward, he plans on conducting interviews with activists and neighborhood residents. Major also is a part of C4 (Campus Coalition Concerning Chester).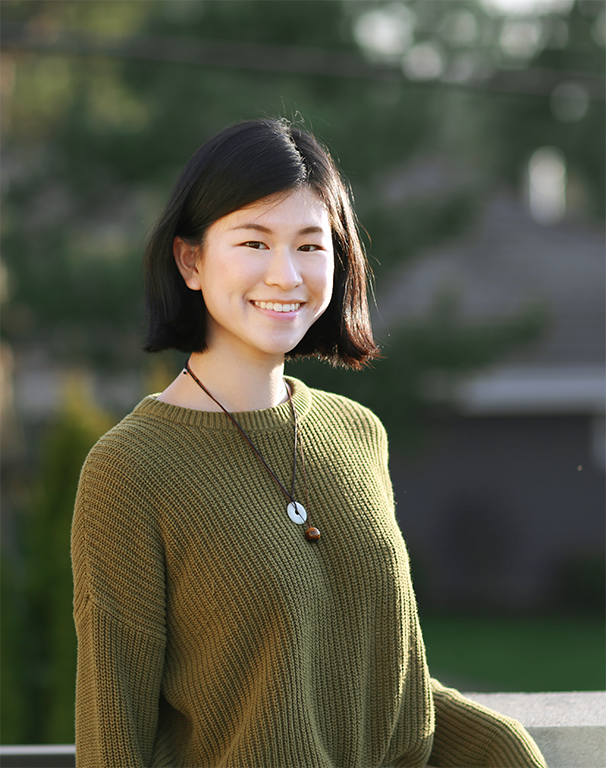 Megan Wu
Advisor: Krista Thomason
Megan Wu is a senior from Seattle, Washington.majoring in Philosophy (honors) and Mathematics (course major, honors minor). Her research interests lie in ethics, political philosophy, and ancient philosophy. In Summer 2021, she learned Ancient Greek and wrote a research paper defending compassion for wrongdoers. Her research from Summer 2022 concerns the relationship between moral transformation and akrasia (weakness of will), and explores the implications of this relationship for our understanding of moral agency, action, and education. Aside from academics, she is the President of Swarthmore's Philosophy GeMs (Gender Minorities in Philosophy) and is a member of Swarthmore's Amos J. Peaslee Debate Society.