Concert Schedule
Concert Schedule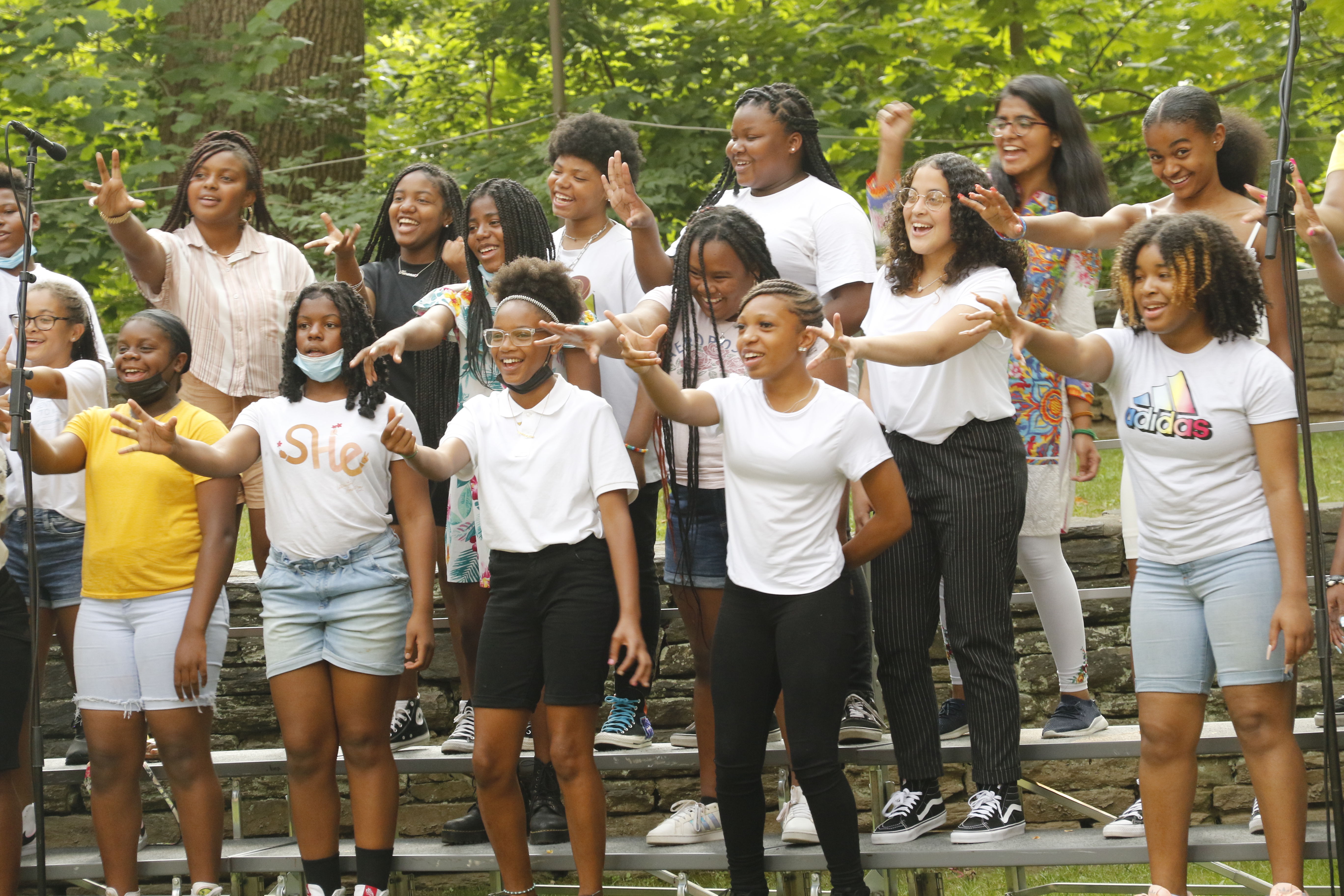 Friday, May 12, 2023
Spring Concert
7:30 p.m.
Doors will open at 6:45 p.m.
Lang Concert Hall, Lang Music Building, Swarthmore College
Free admission
Saturday, May 13, 2023
Spring Concert
7:30 p.m.
Doors will open at 6:45 p.m.
Lang Concert Hall, Lang Music Building, Swarthmore College
Free admission
Campus Construction
Please note that construction is happening around Lang Music Building and Lang Performing Arts Center at Swarthmore College.
Enter campus via the North Entrance. The Whittier Parking Lot is the largest and closest to Lang Music Building.
Signs and staff will be stationed on campus to direct guests. If needed, Swarthmore College's campus map is available online. 
ACCESSIBILITY information
Handicap parking is available in the Whittier Lot. There is also a designated area in front of Lang Music Building for handicap drop off only. 
Please contact us if you'll need assistance walking across campus to the Lang Music Building.
Health and Safety Protocols
The CCC follows Swarthmore College's COVID-19 protocols. All guests must be must be up to date on their vaccinations or have a negative rapid antigen test result within 24 hours of coming to campus.