Upcoming News and Events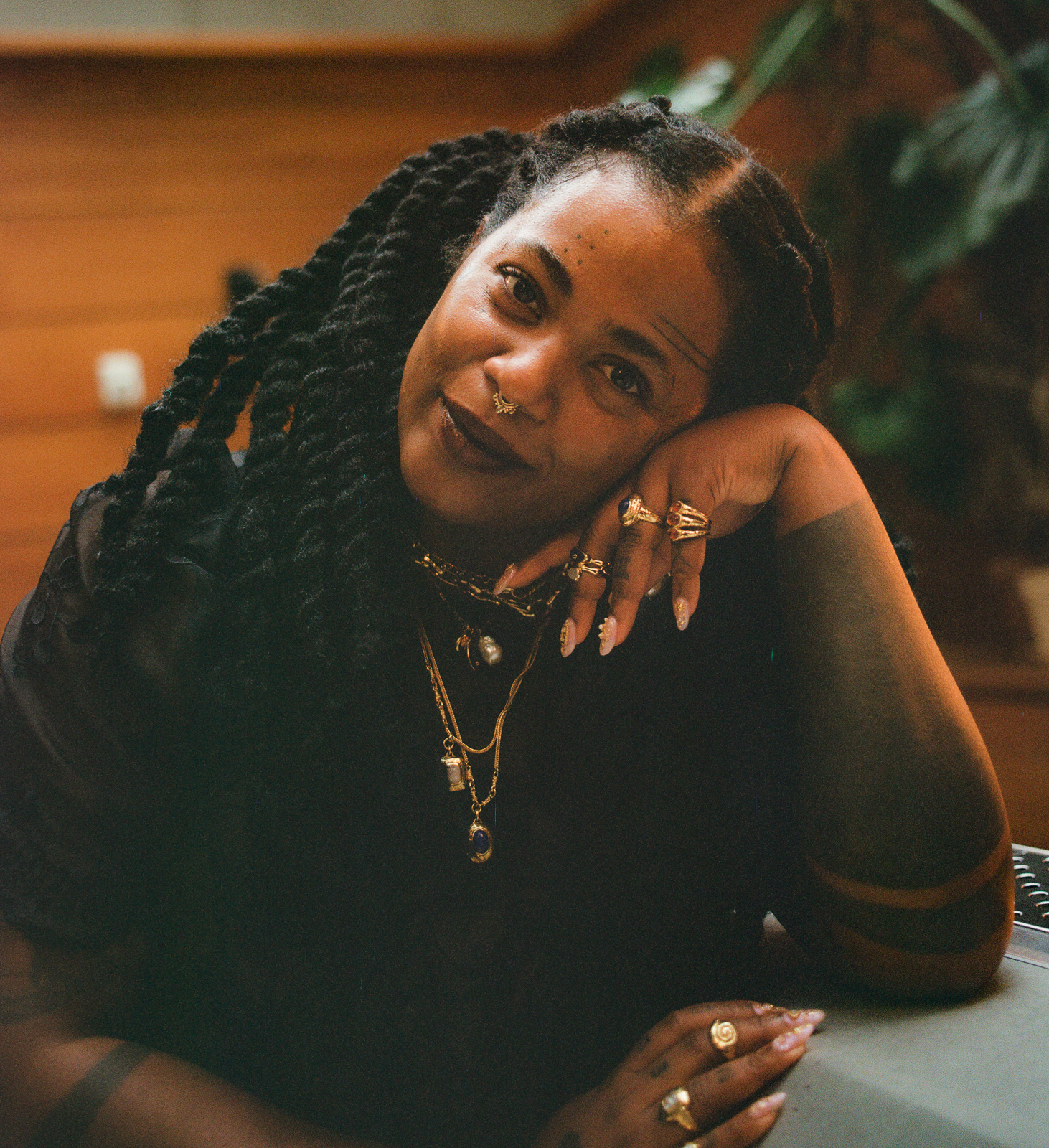 A Day with Akwaeke Emezi
March 27, 2023
Lecture and Q&A
Intercultural Center Dome Room
4:00 - 5:00pm
 
Reading and Book Signing
Lang Performing Arts Center Cinema
7:00 - 9:00pm
This event is free and open to the public.
Akwaeke Emezi (they/them) is a multidisciplinary artist and writer whose work— rooted in Black spirit, embodiment, legacy, and memory—spans multiple genres, experiences, and geographies. Since electrifying the literary world with their debut novel Freshwater in 2018, Akwaeke has garnered overwhelming critical acclaim and instant New York Times bestseller status with a rapidly growing body of work that includes two adult literary novels, two YA novels, a memoir,  a romance, two poetry collections and counting.
This event was ideated by Praise Idika '23 and Reni Esan '23.
This event is presented by Gender and Sexuality Studies with funding from the Sager Series and co-sponsored by the William J. Cooper Serendipity Fund, Clark Endowment for Gender Discourse, Women's Resource Center, English Literature and the Creative Writing Program, and the Interfaith Center at Swarthmore College.