Upcoming News and Events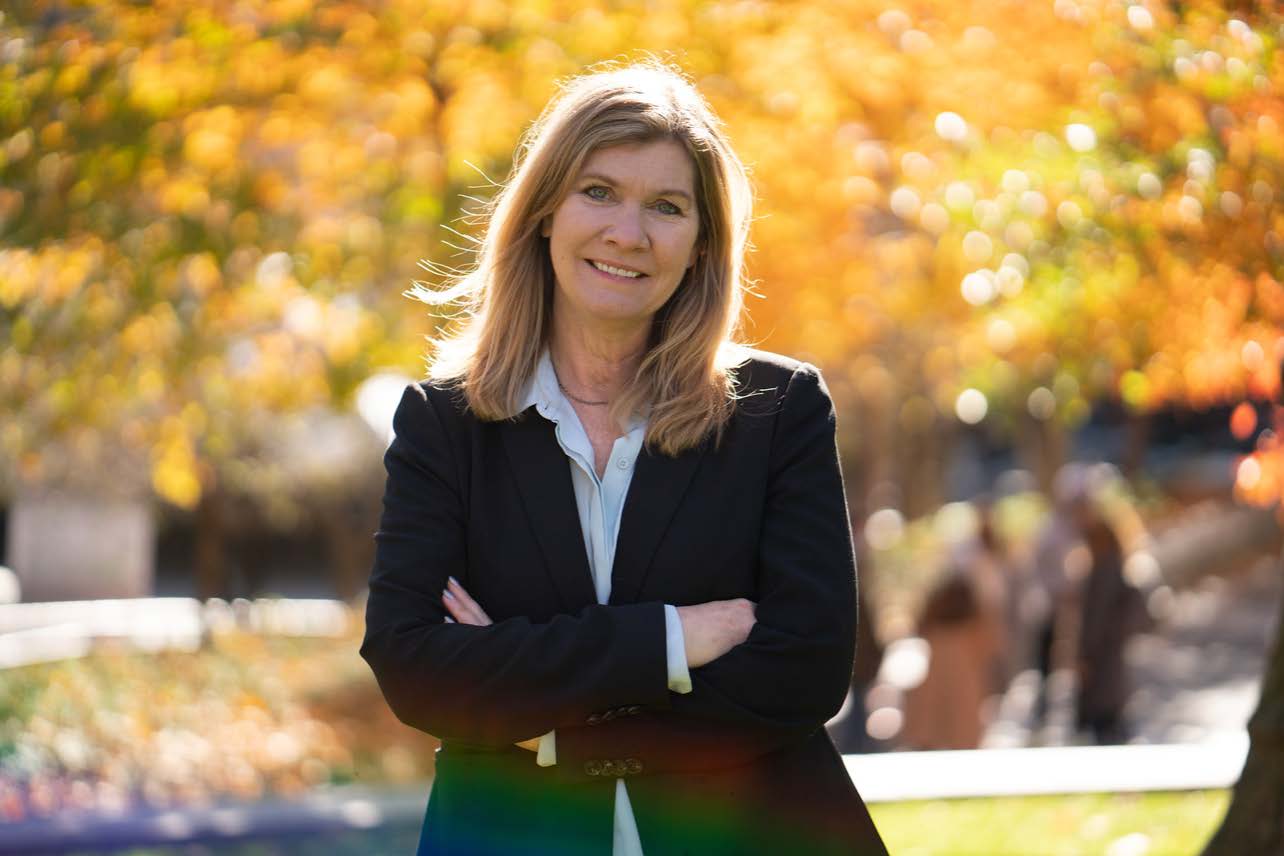 Believability: Sexual Violence, Media and the Digitization of Doubt
NOVEMBER 2, 2022
7:00PM SCHEUER ROOM, KOHLBERG HALL
RECEPTION TO FOLLOW.
One of the most concrete changes brought about by the #MeToo movement is that it has created a new public appetite for stories about sexual violence-based harms, and a renewed investment in digital media as a space where women can be believed. Using contemporary examples, Professor Banet-Weiser evaluates this contemporary context through the lens of what she calls the digitization of doubt, tracking what actually happens in mediated struggles over believability, arguing that digital evidence continues to be shaped by familiar structures of power. 
Sarah Banet-Weiser is a Professor of Media, Gender and Communication at the Annenberg School for Communication at the University of Pennsylvania and the Annenberg School for Communication and Journalism at the University of Southern California.   She is the author of The Most Beautiful Girl in the World: Beauty Pageants and National Identity (1999), Kids Rule! Nickelodeon and Consumer Citizenship (2007), Authentic™: The Politics of Ambivalence in a Brand Culture (2012), and Empowered: Popular Feminism and Popular Misogyny (2018).  She is the co-editor of Cable Visions: Television Beyond Broadcasting  (2007), Commodity Activism: Cultural Resistance in Neoliberal Times (2012), and Racism Post Race ( 2019), and has published in journals such as Social Media and Society, International Journal of Communication, American Quarterly, Critical Studies in Media Communication, Feminist Theory, Cultural Studies and the European Journal of Cultural Studies. She has a forthcoming book, co-authored with Kathryn Higgins, titled Believability: Sexual Violence, Media and the Politics of Doubt (forthcoming, Polity Press, 2023).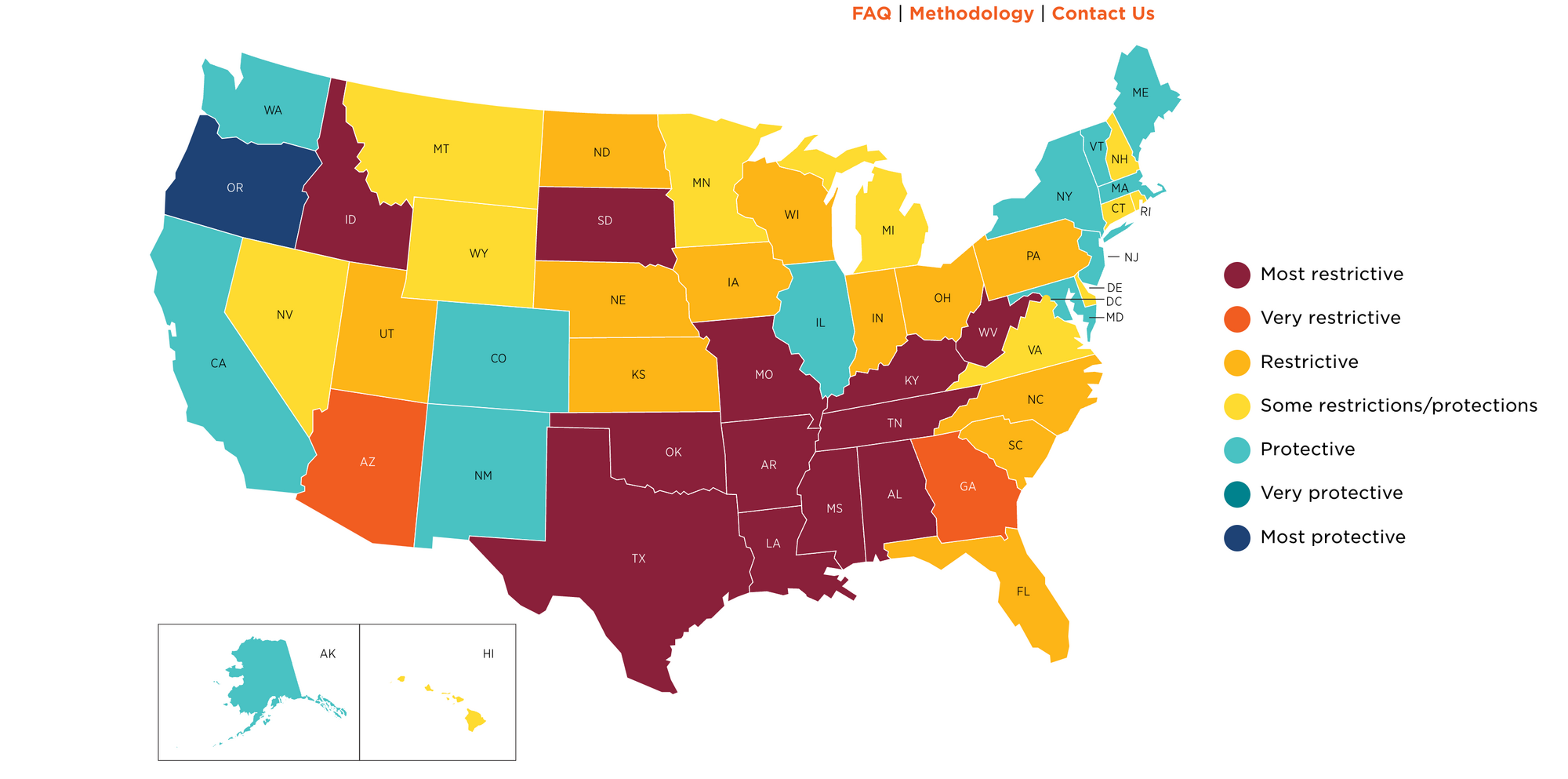 Pennsylvania Abortion Access After Dobbs
October 25, 2022
4:30pm McCabe Library, LibLab
Light refreshments will be provided.
What impact has the Supreme Court's decision to overturn Roe v. Wade had on abortion providers in Pennsylvania? What is the proposed "No Right to Abortion" constitutional amendment?  How might the upcoming election affect reproductive rights in Pennsylvania?