Peggy Seeger Performs Cindy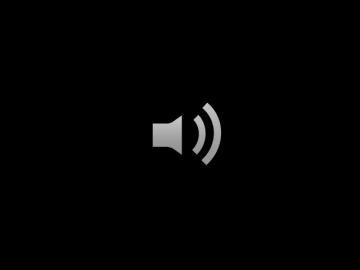 Peggy Seeger performed Cindy as part of her talk at Swarthmore's 2009 Alumni Weekend.
Audio: [1 min 53 sec]
Peggy Seeger presented a concert and a talk at Swarthmore during Alumni Weekend 2009. This was her fourth visit to campus; she and her brother Mike sang and played in informal gatherings around the campus at the 1954, 1955, and 1957 Folk Festivals. Her most recent visit was organized by Swarthmore Folk, a group of alumni interested in carrying forward the tradition of folk music on the campus. Enjoy Seeger's rendition of Cindy that was part of her talk titled "Scalpels or Sledgehammers? Music as a Tool for Activism."