The Dennis Farm
Many families in PA have to make the difficult choice between retaining their mineral rights and selling the right to drill to natural gas companies. Denise Dennis, a Swarthmore alumna and the current steward of the historic Dennis Farm in Brooklyn, PA, has been approached by countless energy companies who want access to the natural gas reserves that sit under her 153-acre property. While she has been offered over $800,000 in compensation, Dennis feels the risks are too high to sell. Preserved by the Dennis Farm Charitable Land Trust, the farm is a rare historic gem for Pennsylvania. Prince Perkins and his family, free African Americans from Connecticut, emigrated to the Endless Mountains of Pennsylvania in 1793, long before emancipation. As President of the Dennis Farm Charitable Land Trust, Dennis has committed herself to saving the property from the adverse consequences of natural gas exploration. Dennis explains, "I didn't want my property contaminated. Before I died I wanted to make sure that this extraordinary story of a white community with a free black family long before emancipation would not be lost. It wasn't political, I wasn't trying to fight the gas companies. I don't have a choice, it's just the right thing to do."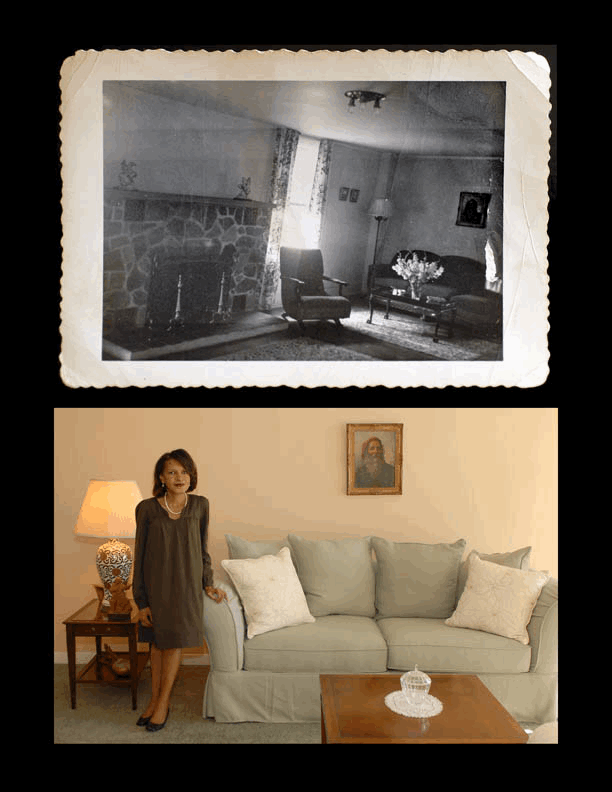 Dennis began receiving letters from gas companies who wanted to lease her land in 2002. The initial rates offered were low, but increased with time. Many residents in the area, including the caretaker at the Dennis Farm (who has his own 100-acre property), signed leases early on for as low as 10 to 50 dollars an acre, and currently receive little to no payment through royalty fees. Last fall, as Dennis was considering some of the more promising offers, she came across an article in the New York Times about ground-water contamination caused by leaks from natural gas wells in neighboring Dimock, PA. This news concerned Dennis on multiple fronts. With plans to restore the farmhouse and build an interpretation center for visitors and researchers, the possibility of water contamination would be detrimental to both fundraising for the restoration project and the ecological future of the land. Dennis said, "I've always cared about the environment, and one of our goals (my aunt and I when we set this up) was not only historic preservation but also the ecological conservation of the area." Wildlife in the area is abundant - one can easily come across wild turkey, deer, and red tailed hawks. As part of the Endless Mountain Heritage Region of Pennsylvania, the pristine forests and streams generate tourism revenue from hunting, fishing, hiking, and other outdoor activities. Any form of contamination could substantially disrupt the economy of the region.
Dennis speculates that her ancestors settled on that particular hillside because of the water source. "It's just common sense. Whether it's Mesopotamia or the spring on the Dennis Farm, wherever human beings have settled there has to be water." The thought that the creek could be polluted at the hands of man never crossed her mind before hydraulic fracturing began in the area. "Water is so basic to life. There's no point in having fossil fuels if you don't have water. To me it's all very simple if we go back to the basics of science, that you protect the water source first of all. We can find other ways to make ourselves warm, we can find other fuels. As long as we have a short term fix and we're using fossil fuels to meet our energy needs we're not going to develop the green technologies we need."
When asked what should be done next to address community concerns with hydraulic fracturing, Dennis supports the gubernatorial candidate Joe Hoeffel's call for a moratorium on gas drilling until further studies are completed. She also hopes to see a Risk Assessment study such as the one proposed by Lisa Jackson of the Environmental Protection Agency completed. Finally, she suggests that all residents of regions affected by hydraulic fracturing have their water tested by an independent source.