Politics and Equal Participation Lab
Our democracy is skewed towards those with the most resources and privilege. Poor and working class people of all races, and people of color across the class spectrum, vote at lower rates than richer white people. Professor Daniel Laurison's Politics and Equal Participation Lab is dedicated to understanding and helping to solve class and racial inequality in political participation in the United States. Daniel Laurison runs the research lab, with a team of researchers made up of both Swarthmore students and community-based researchers. 
We systematically collect and analyze interview, survey, and census data on both people who hold political power (such as elected officials and campaign professionals) and people from communities with relatively little political influence or engagement.  We have three main research projects:
The Missing Voices/Pennsylvania Participation Project is the biggest part of the Politics and Equal Participation Lab. We interview poor and working class people from around the state about their thoughts about and experiences with electoral politics. Our work is designed and carried out with the participation of people from poor and working class communities.
 
The Race, Class, Geography and Voting project is a long-running project with Hana Brown and Ankit Rastogi. We look at how race, class, gender and place matter for who votes. Our current project explores the relationship between the race/ethnicity of a city's mayor and the rates of voting in different racial groups in major cities across the US over the last 50 years. 
 
The Campaign Careers database project is collecting information on every person who has worked on a Presidential campaign for either party, in the general or the primary elections. This database is used in the forthcoming book Producing Politics: Inside the Exclusive Campaign World Where the Privileged Few Shape Politics for All of Us and we are continuing to update it.
We're Hiring! See the linked job description. 
The research lab is supported by the Lang Center for Civic and Social Responsibility at Swarthmore College and by Professor Laurison's Carnegie Fellowship. 
Advisory Board
Note: all advisory board members serve in their personal capacity, titles and affiliations are for informational purposes only.
Nicole Bañales, Domestic Violence Case Manager at HIAS PA and MSW student at Bryn Mawr College
Benjamin Berger, Associate Professor of Political Science, Swarthmore College, and Executive Director of the Lang Center for Civic and Social Responsibility. 
Nina Johnson, Associate Professor of Sociology, Swarthmore College, and Member of the The Graterford and Chester Think Tanks.
Edwin Mayorga, Associate Professor of Education, Swarthmore College, and Director of the BarrioEdProject, the CSCP project, CritEdPol Journal and EthnicStudiesPHL. 
Lara Putnam, Professor of History, University of Pittsburgh, co-lead of the Southwest PA Civic Resilience Initiative at the Pitt Disinfo Lab.
Chaya Scott, Chief Aspiration Officer, Chaya Scott Consulting, LLC
Mohan Seshadri, Executive Director of the Asian Pacific Islander Political Alliance (API PA).
Alix Webb '92, Managing Director at Kairos Center for Religions, Rights and Social Justice and former Executive Director of Asian Americans United.
Current Lab Members
Annette Kim '24
Ben Rotko '25
Bianca Gonzales
Chris Santizo-Malafronti '18
Connor Barrett '24
Darid Prom '24
Ella Vetter '22
Fawaz Alhumaidi
Felisa Adderly
Jennifer C Ross
Jimmy Pham '23
Jinia Meherin '23
Monica Guzman '25
Muzammal Afzal
Nancy Vu '24
Natalia Abbate '23
Odalys Peralta Rios
Sahiba Tandon '25
Samaria Turner
Sophie Peterson '23
Zack Kreines '25
Alumni (Swarthmore and Community-based)
Aidan Williams
Angus Lam ('20)
Benjamin Perez
Ali Gleaves '23
Brandon Shi ('20)
Gabby Cosey '23
Gabi Rubinstein ('20)
Lena Massengale '25
Millie Amilcar ('20)
Nicole Banales ('18)
Owen Mortner '23
Nora Sweeney '24
Ronisha Westbrook
PEPL Contact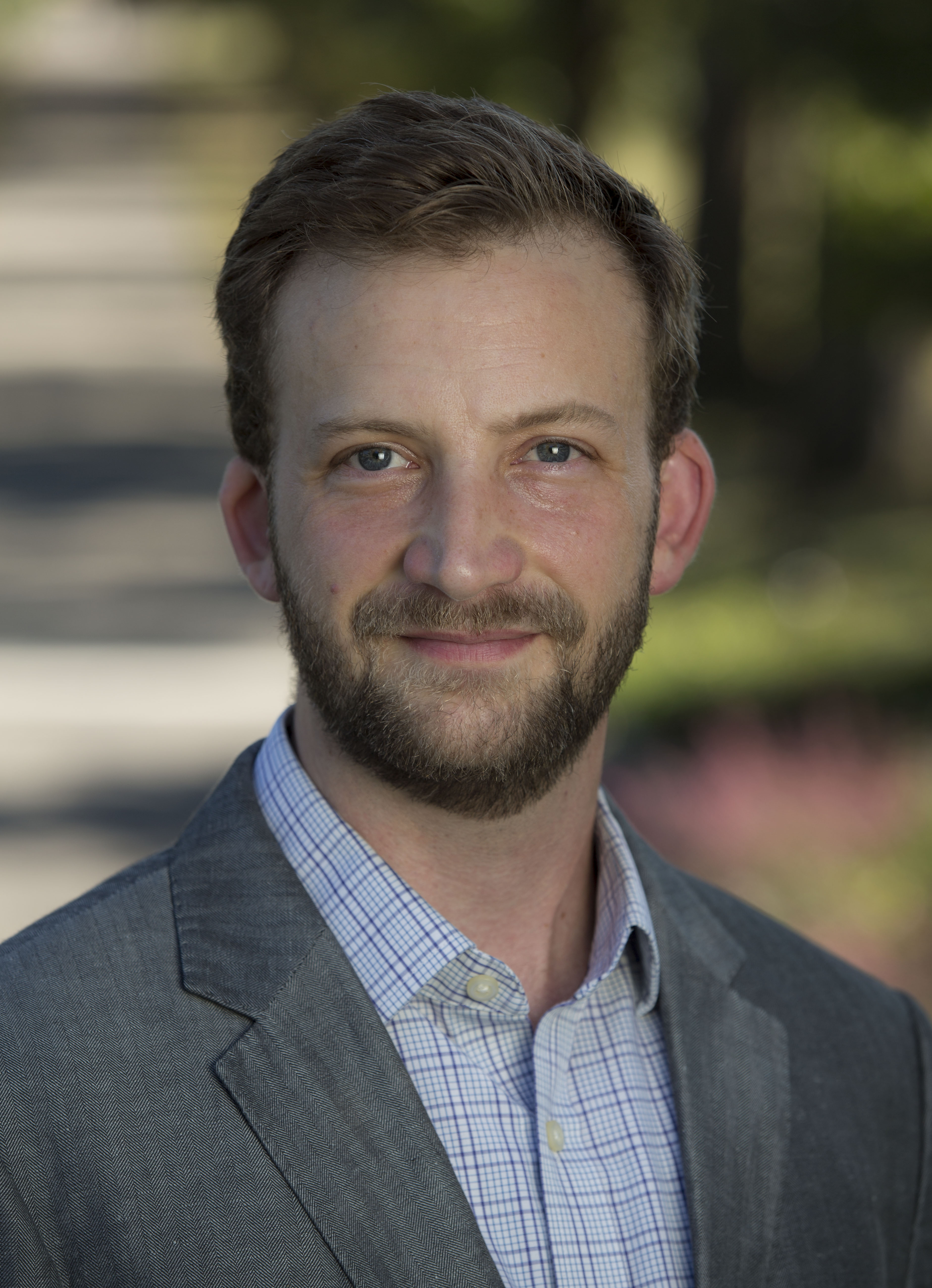 Daniel Laurison
Associate Professor of Sociology
Sociology and Anthropology