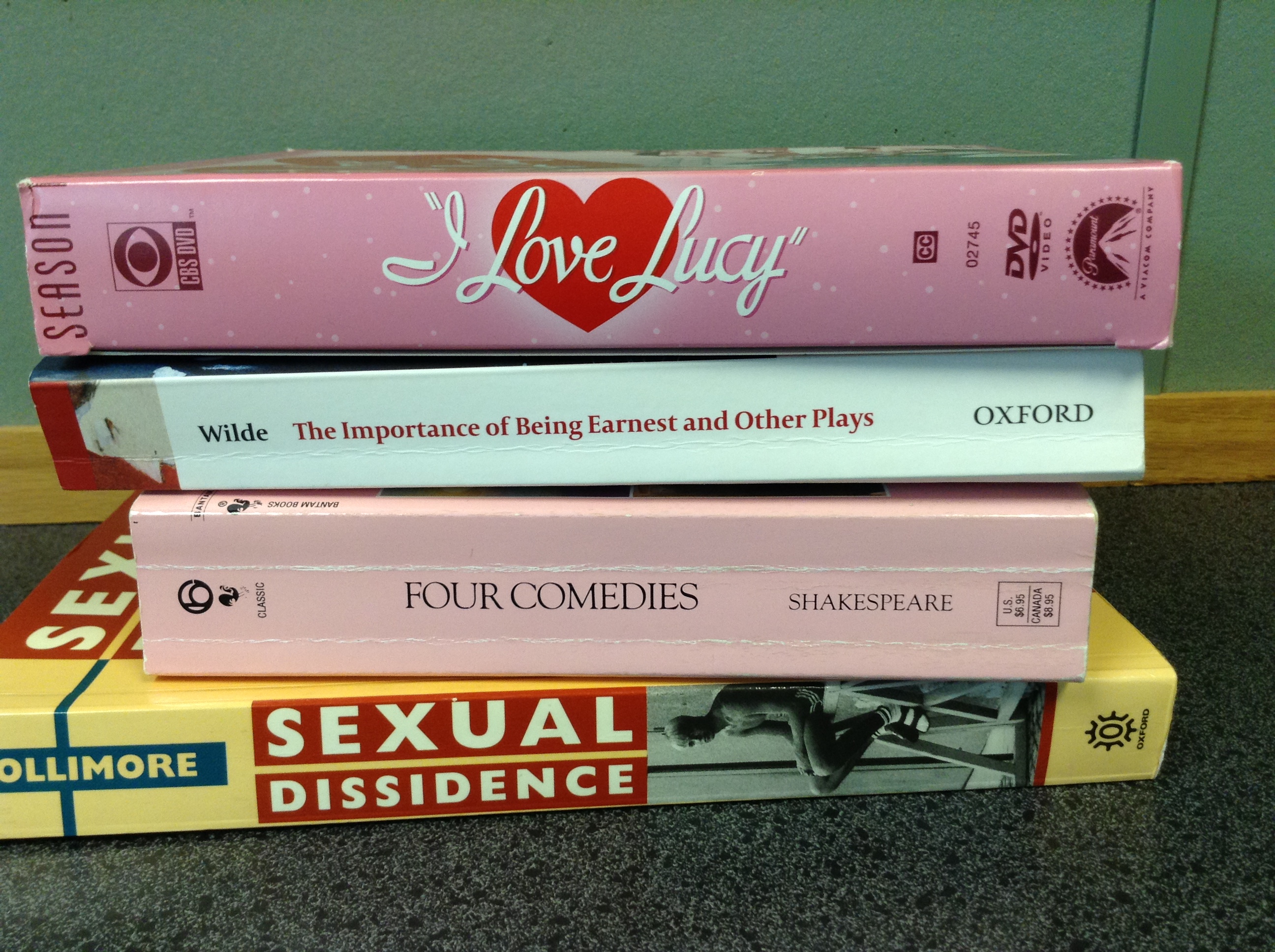 SPRING 2015 COURSES
From Milton to modern poetry, from Anglo-Saxon to African American texts, our purpose is to teach literature energetically and imaginatively and to inspire students to read deeply, think and argue cogently, and write convincingly.
Overall, we are guided by the conviction that men and women who can read with insight and write with craft and power can master the fundamentals of new disciplines.
Whatever the classroom subject -- from the details of a Shakespearean sonnet to the drama of Sam Shepard, from the fine-tuning of an argument on Beloved to a feminist critique of Milton -- we hope to nurture imaginative reading, insightful analysis, cogent argument, and compelling prose.
This is a joint effort; we would, in the fashion of Chaucer's Clerk, "gladly lerne ... and gladly teche."