Who's Who
Writing Associates
Jill Gladstein, Program Director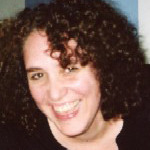 Email: jgladst1@swarthmore.edu
Phone: (610) 328-8145
Office: Pearson 103
The program director is a faculty member who oversees the Writing Associates Program. She trains the WAs, coordinates the Course WA program, and provides faculty and students with support in the teaching of writing on campus.
Josh Throckmorton, Program Intern
Email: jthrock1@swarthmore.edu
Phone: (610) 690-2059
Office: Trotter 120
The program intern takes care of many administrative aspects of the program and serves as support for the Writing Associates. He also works as a WA and SPA during the Center's afternoon hours.
Naudia Williams, Speaking Associates Coordinator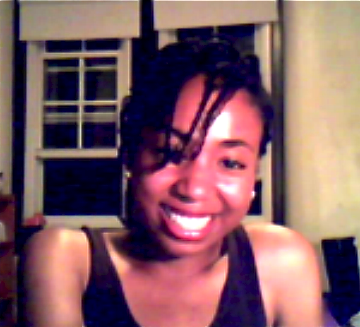 Email: nwillia1@swarthmore.edu
The speaking associates coordinator is a WA who oversees the pilot Speaking Associates (SPA) Program. She trains WAs to provide feedback on presentations and promotes awareness of public speaking and visual rhetoric on campus.
Sara Fitzpatrick, Scheduling Coordinator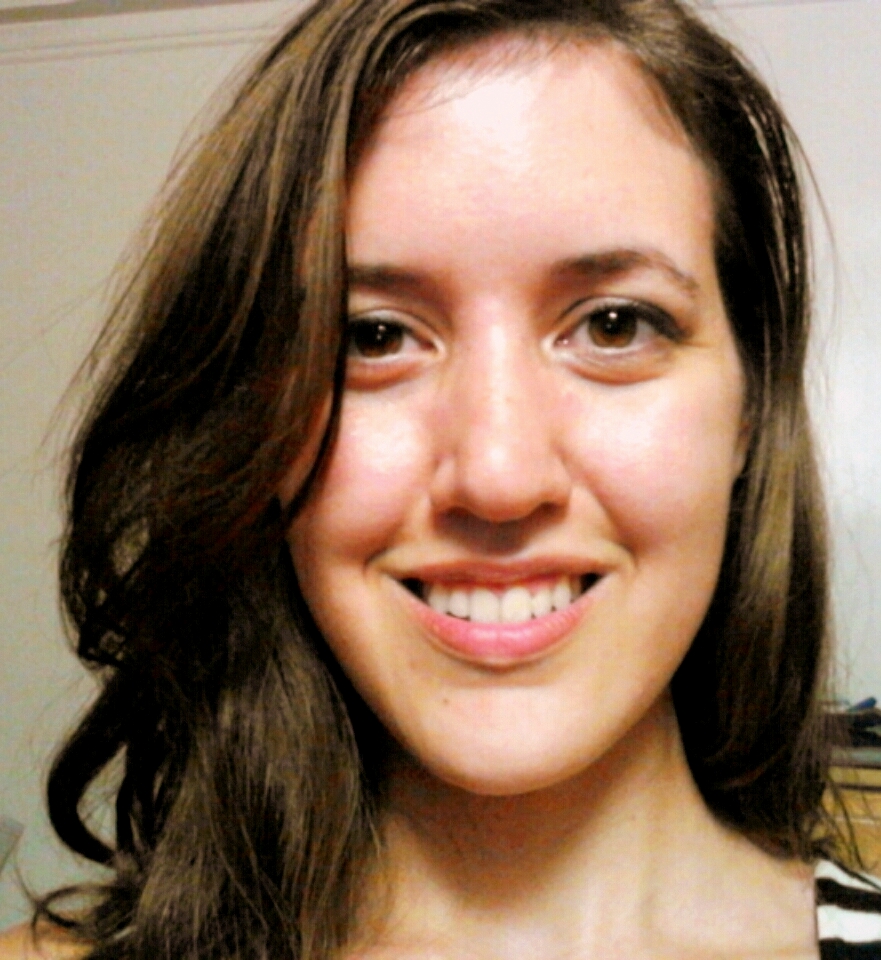 Email: sfitzpa1@swarthmore.edu
The scheduling coordinator is a WA who makes the Writing Center shift schedule. In addition, she oversees the running of the Online Writing Lab (OWL).
Jaehyun Oh, Special Programs Coordinator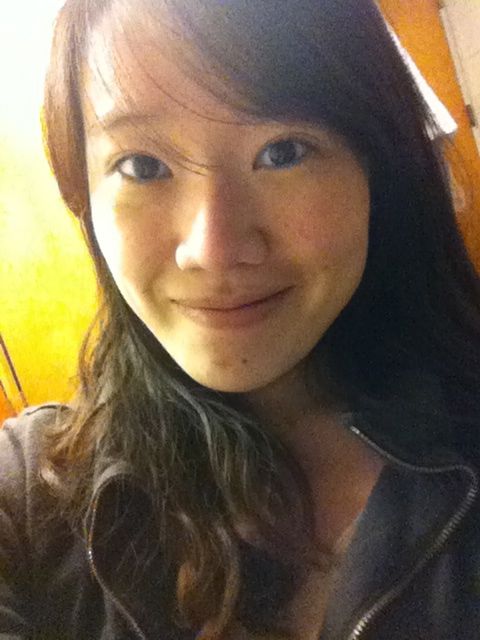 Email: joh3@swarthmore.edu
The special programs coordinator is a WA who organizes the WAM program.  He also interacts with students and faculty to see how the WA Program can help the college community.
Julia Carleton, Outreach Coordinator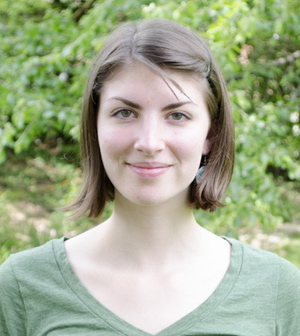 Email: jcarlet1@swarthmore.edu
The outreach coordinator is a WA who reaches out to the Swarthmore community by organizing workshops, planing faculty panels, and scheduling speakers. She also oversees the Program's involvement in service projects.