Student Health Service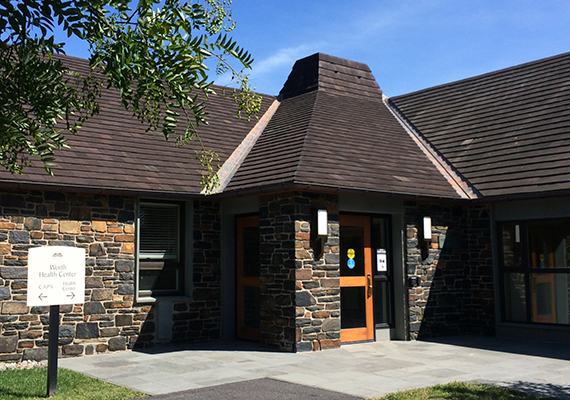 The Student Health Service (SHS) is committed to providing quality health care services for currently registered students. The SHS is dedicated to supporting the health and well being of every student, in keeping with the broader mission of facilitating a productive and rewarding college experience.
The Swarthmore College Student Health Service is located in the Worth Health Center off the Benjamin West Parking Lot at the Route 320 entrance of campus.