Email This Page
New Face at the Bulletin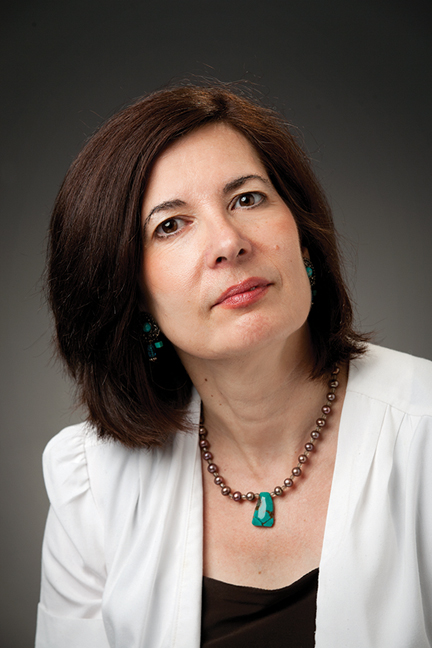 After a national search and selection process lasting several months, the College appointed Sherri Kimmel, former director of editorial services at Dickinson College, to the position of director of editorial and creative services and editor of the Swarthmore College Bulletin. Kimmel assumed the position this month, succeeding Jeffrey Lott, former director of College publications and Bulletin editor for the past 21 years.
As senior editor of Dickinson's award-winning alumni magazine for 12 years, Kimmel led two major magazine redesigns, including a conversion from tabloid to magazine format; researched and implemented a more sustainable publishing program; and introduced multimedia features on the magazine website.
In 2004, she was promoted to director of all the college's external publications.
Preceding her tenure at Dickinson, Kimmel served with the Pennsylvania Bar association as editor of The Pennsylvania Lawyer; as associate director of public information at Western Maryland College; and as a feature writer, photographer, and page designer for the daily Evening Leader, in St. Mary's, Ohio.
Of her new assignment, Kimmel says, "It's a great honor to be moving into the editor's seat at this exceptional liberal-arts college. I'm looking forward to getting out on the road and around campus to meet the Bulletin readers—those alumni, parents, students and community members who are passionately and intellectually engaged in issues of the day, particularly as they pertain to Swarthmore. I'm eager to hear their insights about this college that they love and about the magazine, whose mission it is to tell the Swarthmore story as it has evolved for nearly 150 years."