Email This Page
Linguists Discover Unknown Language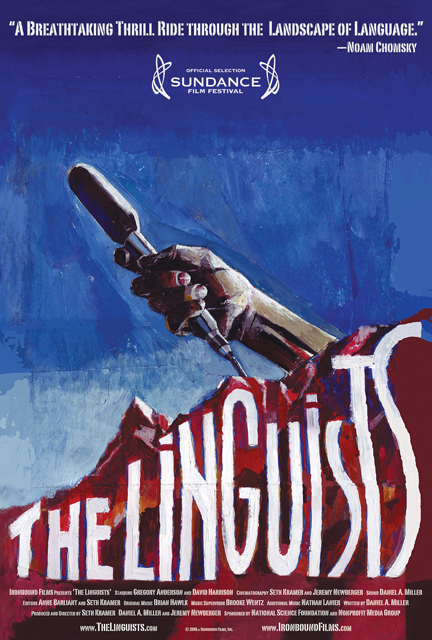 Associate Professor of Linguistics David Harrison and fellow linguist Gregory Anderson recently received worldwide attention for their discovery of a Koro, a previously unknown language, in a remote region of northeastern India. Harrison and colleague Greg Anderson were searching for speakers of Aka and Miji. After finding speakers of Koro, Harrison took the first known set of recordings of the language. He documents these and other dying languages—and his attempts to revitalize them—in his new book The Last Speakers. Harrison and Anderson were accompanied on their expedition by Ganash Murmu, a linguist at Ranchi University in India.
"It hadn't previously been noticed in the Indian census or in any study of the languages of India," Harrison told (listen:) NPR's All Things Considered. "It wasn't listed in any listing of the world's languages. It had basically been completely unnoticed by outsiders and by scientists."
Harrison and Anderson are co-founders and co-directors of the Living Tongues Institute for Endangered Languages. Earlier this year, The Linguists, a documentary film about their work to rescue dying languages from extinction by tracking down their few surviving speakers in places such as Siberia, India, and Bolivia, received an Emmy Award nomination in the Science and Technology category.