Leland Kusmer '11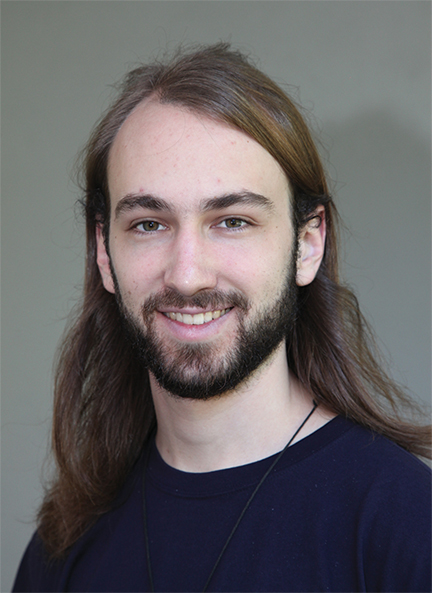 Leland Kusmer '11, an honors linguistics major, spent five weeks in Ghana, primarily in the Accra area, doing basic fieldwork on Twi (or, more precisely, several dialects of the Akan language).
I had taken a field methods class with Assistant Professor of Linguistics Jason Kandybowicz on Twi and had a few remaining questions about the language. I wanted to follow up on them and use the data for my thesis, which I'm writing this fall.
I spent most of my time in Accra and did about two or three hours of interviews every weekday—lots of elicitation, which means asking my informants how to say various English sentences in Twi, or trying out different Twi sentences to see which worked.
In between, I explored the city and the surrounding area and studied lots of music (a habit of mine)—primarily gyil, a xylophone-like instrument, and seprewa, a highly endangered lute-harp.
This experience confirmed my long-term interest in field work. I found it exhilarating. It was also the longest time I'd been abroad anywhere, and I had to learn to live in the strange cultural isolation that accompanies with my research experience. Actually, I found it very enjoyable once I got used to it.