Email This Page
Did you remember your Swarthmore gear?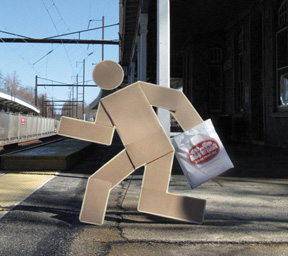 We want to know! As you travel the world for business or pleasure, snap a photo of yourself in your stylish Swarthmore duds and it may land here in a future issue of the Bulletin. Send digital photos to alumni@swarthmore.edu. Please note who is in the picture and when and where it was taken.
Need some Swarthmore gear? Visit the College Bookstore at http://bookstore.swarthmore.edu.