Email This Page
Christina Paxson '82 Tapped to Lead Brown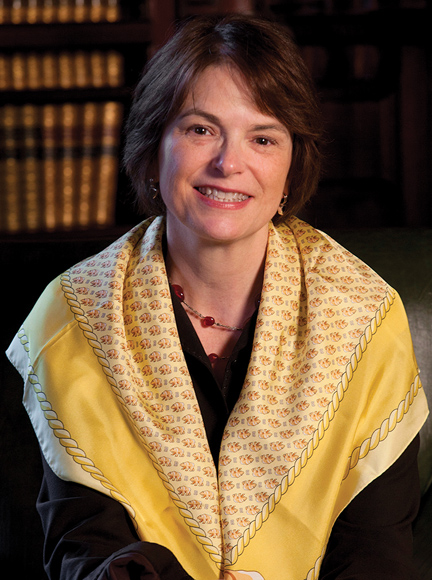 Christina Paxson '82, dean of Princeton's Woodrow Wilson School of Public and International Affairs and Hughes Rogers Professor of Economics and Public Affairs, was appointed president-elect of Brown University in March. Paxson, who joined the Princeton faculty in 1986, is an award-winning economist, whose research—focusing on health, economic development, and public policy—has been published widely in a plethora of scholarly journals.
In an interview with The Brown Daily Herald, Paxson said, "I loved my time at Princeton, but I find the Brown character to be very appealing," citing Brown's university-college model and adding that she had received her undergraduate degree from Swarthmore, another small, liberal arts college.
Paxson, who is married to Arthur "Ari" Gabinet '79, will begin her tenure at Brown on July 1.