Social Innovation Lab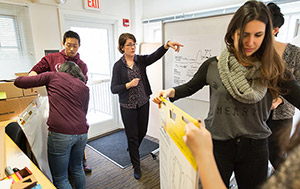 We live in a time of staggeringly complex social problems that require intentional and multi-stakeholder approaches to identify, explore, unpack and reimagine potential solutions. These problems require us to think, learn, act, and grow.
The new Social Innovation Lab at the Lang Center1—an on-site "makerspace"—provides students, faculty, staff, and community partners with room to grow, literally as well as figuratively.  The Lab unites a fledgling community of Swarthmore Social Innovators and community stakeholders invested in creative collaboration for the wider good. Founded by Denise Crossan, the Eugene M. Lang Visiting Professor for Social Change, the Social Innovation Lab will host courses and programs that teach participants innovation skills such as human-centered design thinking methods, strategic and project planning, and social entrepreneurship skills. The Lab and its programming will also connect directly with faculty across the College to enrich engaged scholarship pursuits utilizing social innovation processes.
Initially, the Social Innovation Lab will house student collaborations for the President's Sustainability Research Fellowship Program—a joint project of the Lang Center, the Office of Sustainability, the President's Office, and the Environmental Studies program—as well as student collaborations for Professor Crossan's social innovation courses.  
Anyone interested in learning more about the Social Innovation Lab should contact Professor Crossan.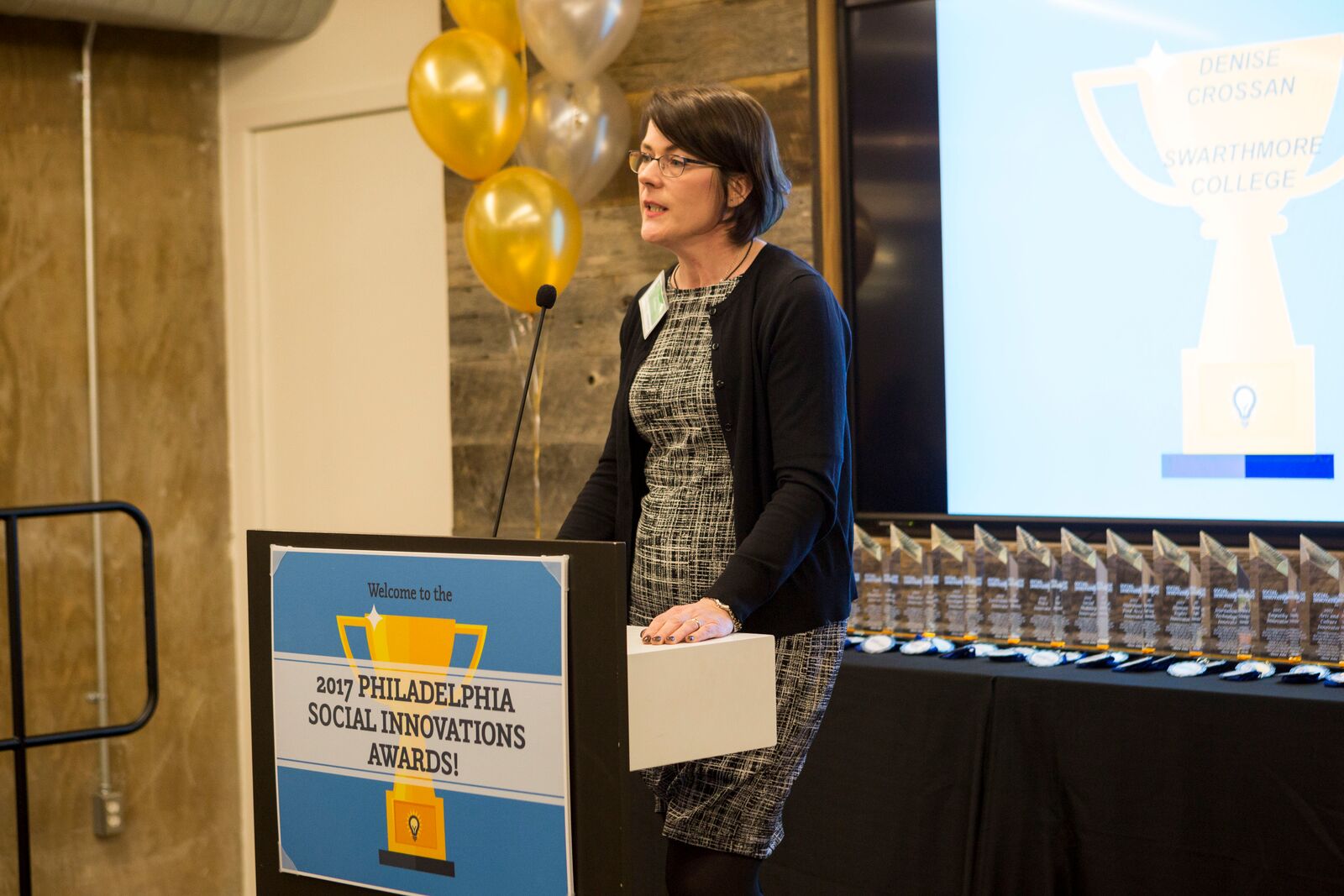 ---
1. According to the Open Book on Social Innovation (Young Foundation 2010), Social Innovations are "new ideas (products, services and models) that simultaneously meet social needs and create new social relationships or collaborations. In other words, they are innovations that are both good for society and enhance society's capacity to act."
Social Innovation Lab Contact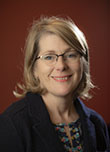 Denise Crossan
Lang Visiting Professor
Lang Center for Civic & Social Responsibility
Lang Center 201