Our Team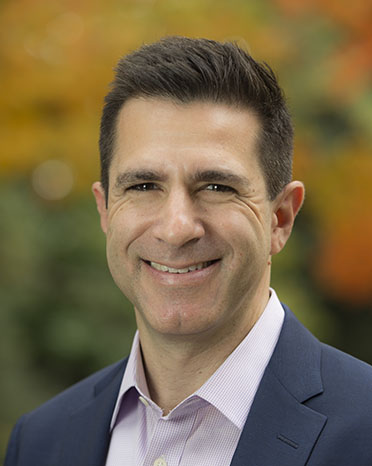 Benjamin Berger
Associate Professor of Political Science, Executive Director, Lang Center
Lang Center for Civic & Social Responsibility, Political Science
Nimesh Ghimire '15½
Senior Fellow in Social Innovation & Engaged Scholarship

Ashley Henry
Project Dir, Youth Empowerment
Lang Center for Civic & Social Responsibility
Jennifer Magee
Senior Associate Director, Lang Center for Civic and Social Responsibility
Lang Center for Civic and Social Responsibility
Katie Price
Associate Director
Lang Center for Civic & Social Responsibility
Delores Robinson
Administrative Assistant
Lang Center for Civic and Social Responsibility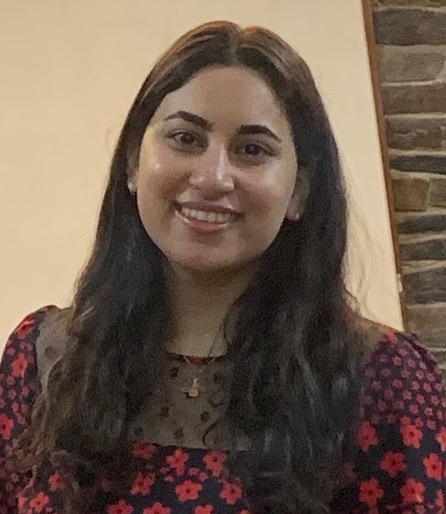 Ava Shafiei '19
Civic Education & Engagement F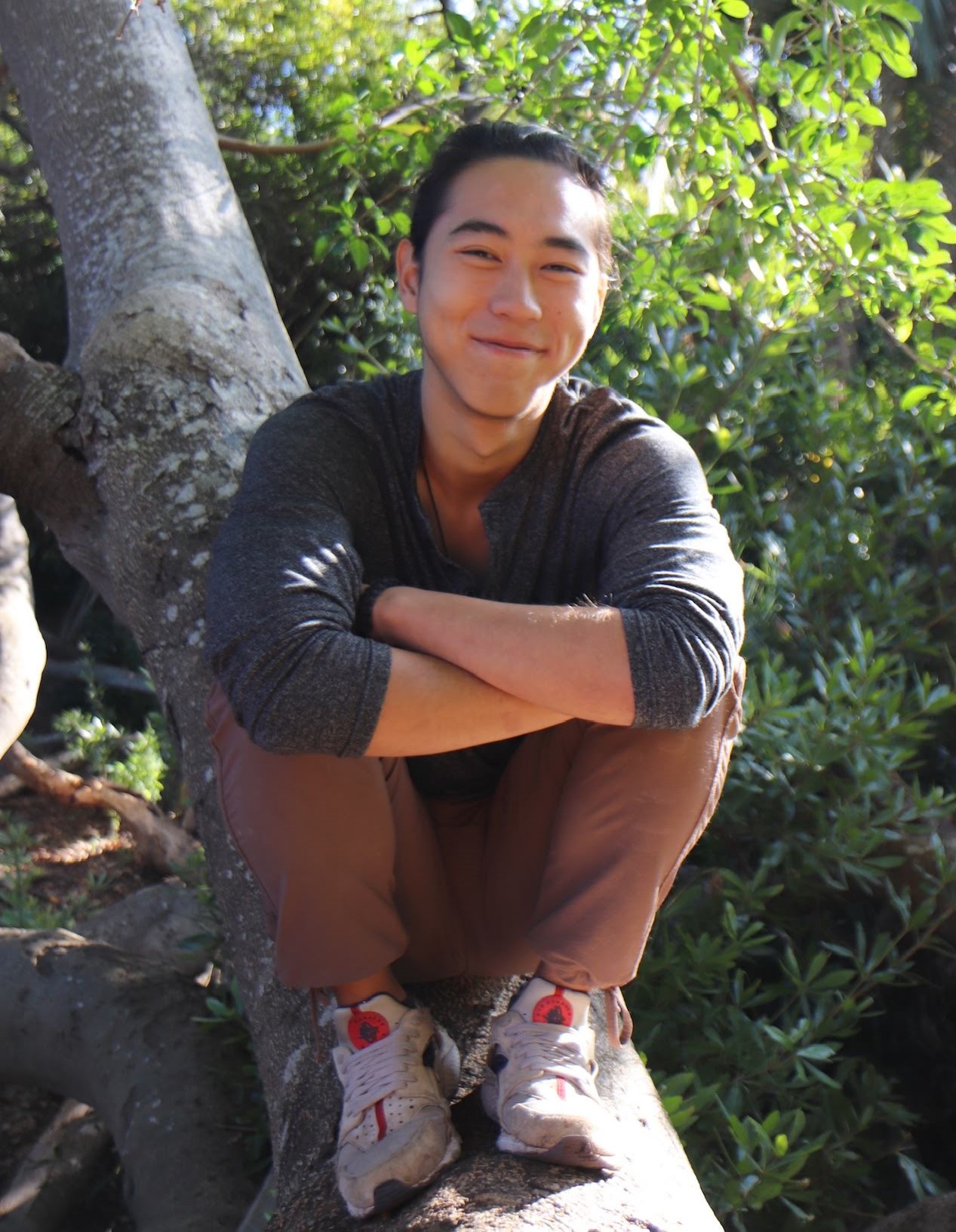 Terrence Xiao
Sustainability and Engaged Scholarship Fellow
Sustainability, Lang Center of of Civic and Social Responsibility
Lang Visiting Professorship for Issues of Social Change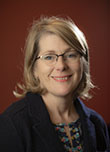 Denise Crossan
Lang Visiting Professor
Lang Center for Civic & Social Responsibility, Peace & Conflict Studies
Click here for a list of Lang Center Associates in Google Doc format.
Lang Center Associates (LCAs) are student leaders who assist other students by providing valuable resources and advising them on how to navigate the opportunities for civic engagement and social action at the Lang Center and beyond. In concert with the Lang Center's mission, they strive to "prepare and motivate students to understand and engage issues of civic and social concern and ... to set their own paths towards shaping a more just and compassionate world." 
If you'd like to meet with an LCA use this calendar to find an advising slot that works with your schedule, or feel free to reach out to them directly. You can also find an LCA at the front desk from 9 a.m. to midnight Monday–Thursday, and 9 a.m. to 4:30 p.m. Friday.
For more information about the LCA's, contact any of the following staff members:
Ashley Henry
Delores Robinson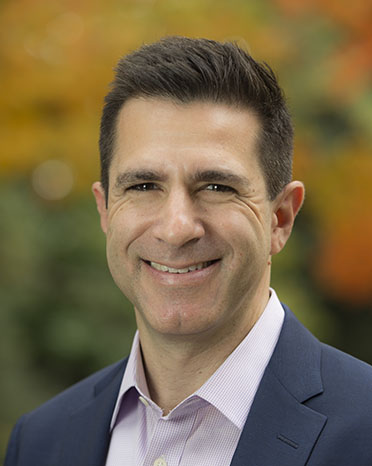 Benjamin Berger
Associate Professor of Political Science, Executive Director, Lang Center
Lang Center for Civic & Social Responsibility, Political Science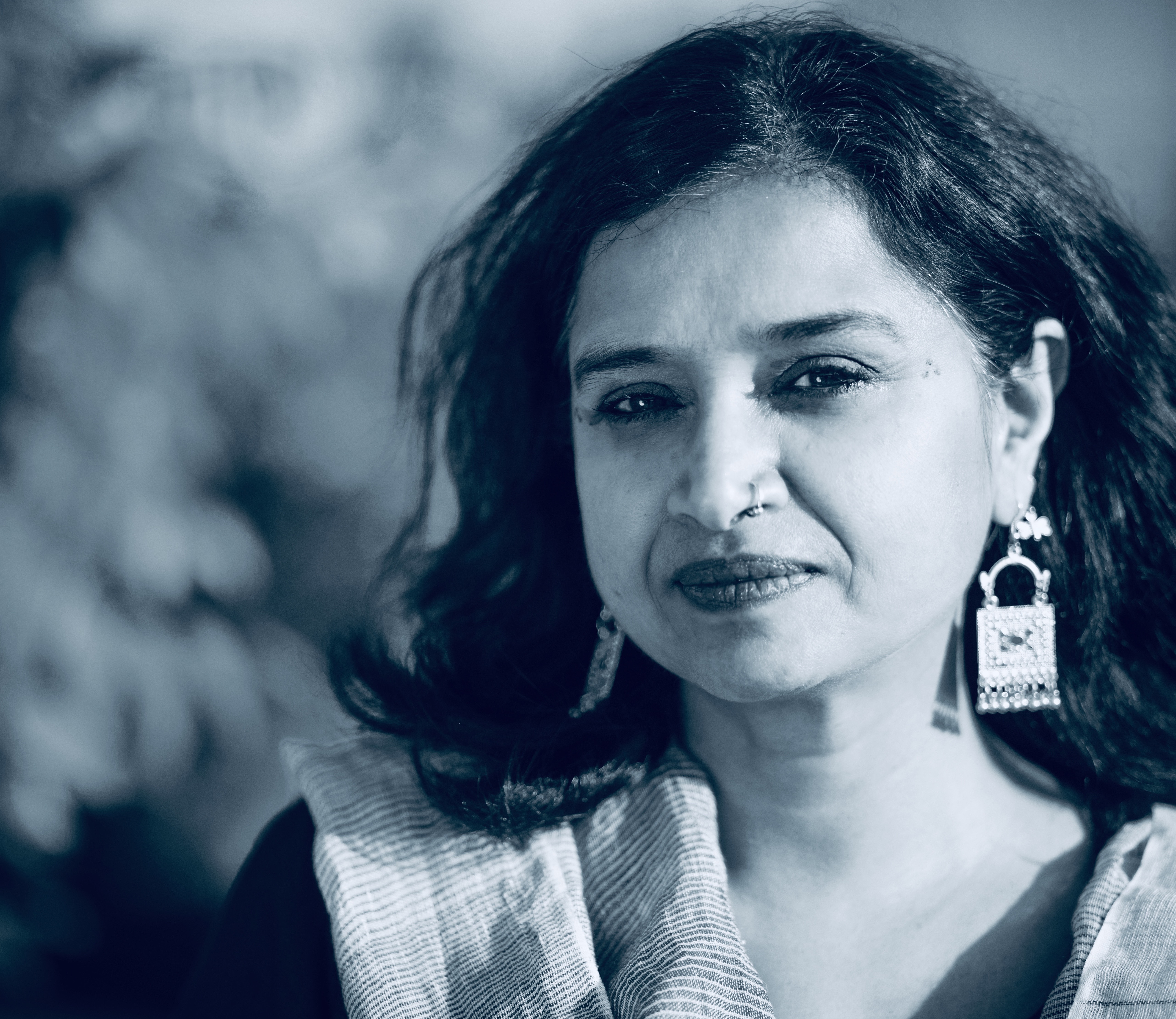 Pallabi Chakravorty
Professor , Chair
Dance
K. David Harrison
Professor
Linguistics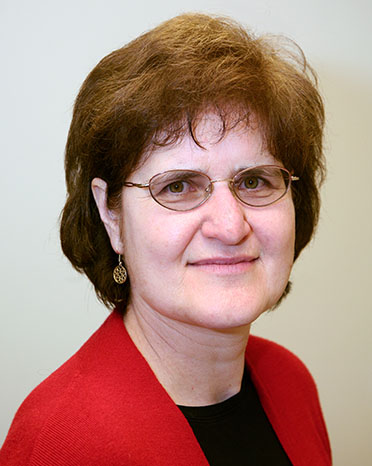 Ellen Magenheim
Professor
Economics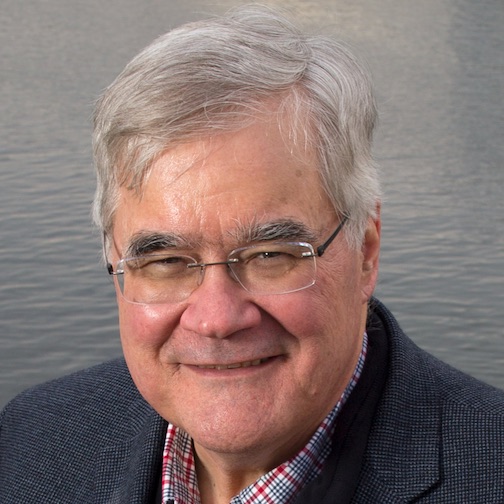 Arthur McGarity
Henry C. and J. Archer Turner Professor of Engineering
Engineering, Environmental Studies

Thomas Whitman '82
Additional Courses - Music