Health & Societies
Health & Societies brings together Swarthmore staff, students, and faculty who are interested in the cultural, ethical, economic, social, and political questions that relate to health on local, regional, and global scales. The central goal of the Health & Societies group is to highlight the important intersection of health and social justice, and the vital contributions that the social sciences and humanities make on understanding and addressing human health—past and present. This initiative is directed by Associate Professor of Anthropology Christy Schuetze and, for 2019-2020, Visiting Assistant Professor of German Madalina Meirosu. 
Connect
Relevant Swarthmore Faculty:
Student Groups and Programs:
Other Opportunities:
Learn
Examples of relevant courses at Swarthmore (please check course schedules for offerings each semester): 
ANTH 043. Culture, Health, & Illness 
ANTH 049B. Comparative Perspectives on the Body 
ANTH 049BA. Attachment: Comparative Perspective on the Body
ANTH 053B. Anthropology of Public Health 
ANTH 133. Anthropology of Biomedicine
CHEM 003A. The Process of Discovery: Diagnosis and Drugs
ECON 075. Health Economics  
ENGL 002M. Medical Writing and Rhetoric 
ENVS 015. Nature Rx: Wellbeing
ENVS 035. Environmental Justice: Theory and Action
ENVS 043/ SOAN 020M. Race, Class, Gender and the Environment
FREN 017A. First-Year Seminar: Literature and Medicine 
HIST 067T. Digging through the Amerixan Tobacco Archives: Prublic Health, Corporate Deception and Cigarette Smoking in the 20th C
POLS 048. The Politics of Population 
PSYC 048. The Politics of Population
PSYC 038. Clinical Psychology
PSYC 042. Cognitive Behavior Therapy
PSYC 090. Senior Field Placement in Clinical psychology
PSYC 108. Research Practicum in Clinical Psychology
PSYC 109. Research Practicum in Social and Emotional Well-Being
PSYC 137. Seminar in Multicultural Psychology: Immigrant Adjustment
PSYC 138B. Seminar in Clinical Psychology: Anxiety Disorders
RELG 031. Healing Praxis and Social Justice
Other Offerings in the Tri-Co Philly Program:
HLTH 233 Philadelphia's Opioid Crisis: Causes, Consequences, and Interventions
HLTH H211 Urban Places, Historical Spaces: Society, Health and Social Justice in Philadelphia 
Swarthmore Special Major in Medical Anthropology
Bryn Mawr Health Studies Program
Haverford Civic and Community Engagement Courses in Health Studies 
Health & Societies at the University of Pennsylvania
Act
Consider internship, research, and study-abroad opportunities related to Health & Societies.
Sidney Kimmel Early Admission Program | Contact: Gigi Simeone — An early assurance program with Sidney Kimmel Medical College at Jefferson University in Philadelphia. This program is for students who want to become physicians, who are interested in public health and health policy, and who have a commitment to social and community engagement. It is open for sophomores to apply, and this year, juniors may apply as well. Selected students receive a conditional acceptance to Sidney Kimmel Medical College, and do not need to take the full roster of premedical requirements, take the MCATs, or participate in the regular application process.
Internship Host Sites​
Contact Lang Center Associate (Public Health) for additional resources. 
Health & Societies Contact
Christy Schuetze
Associate Professor of Anthropology
Sociology and Anthropology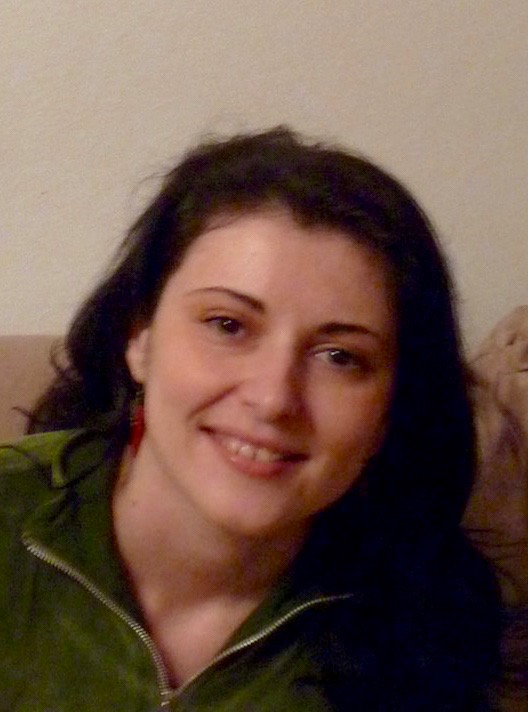 Madalina Meirosu
Visiting Assistant Professor
Modern Languages & Literatures, Gender & Sexuality Studies