Clinton Global Initiative University
Meet Social Changemakers!
CGI University (CGI U) is a growing network of young leaders who are developing innovative solutions to some of the world's most pressing challenges. Building on the successful Clinton Global Initiative (CGI) model, President Bill Clinton launched CGI U to engage the next generation of entrepreneurs and innovators from college campuses around the world. The CGI U meeting includes Plenary Sessions, Working Sessions, and other special events that provide participants with a wide variety of knowledge-sharing and networking opportunities. The program allows CGI U participants to discuss global issues, develop practical skills, identify potential partners, and formulate concrete plans of action for the months ahead.
CGI U is more than just an event—it is a growing community of young leaders who are forging innovative solutions to pressing global challenges through their Commitments to Action. All CGI U students are required to develop a Commitment to Action that is new, specific, and measurable plan that addresses a challenge on their campus, in their local community, or around the world, in these five focus areas:
Education
Environment and Climate Change
Peace and Human Rights
Poverty Alleviation
Public Health
Here you will find examples of CGI U commitments by focus area that are already making a measurable difference around the world.
Why should students apply to CGI U?
CGI U provides mentorship for young commitment-makers. All students accepted to CGI U 2018 will be assigned a mentor who will help guide them as they develop their Commitments to Action. Mentors are former CGI U students with academic backgrounds and professional expertise in their given fields. See our impressive roster of Commitment Mentors from 2017.
CGI U is a growing network for student leaders. Each year, students tell us that meeting fellow social innovators is one of the most impactful experiences they have had. Throughout the year, CGI U provides online engagement opportunities where students can interface not only with Clinton Foundation staff, but with other students and a network of more than 10,000 alums making a difference around the world.
CGI U students go on to do great things! Many students tell us how CGI U served as a catalyst to turn their idea into action and holds them accountable to their commitment. For more information about CGI U, visit their website. 
Clinton Global Initiative University Contacts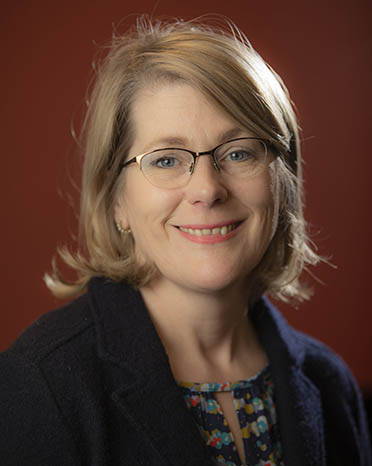 Denise Crossan
Director of Community and Strategic Initiatives
President's Office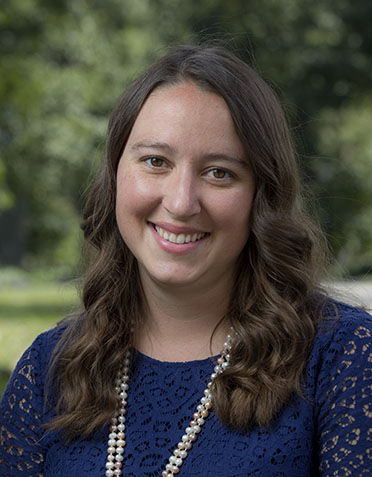 Katie Clark
Assistant Dean of Integrated Learning and Leadership, Director, Center for Innovation and Leadership
Dean's Office