President's Listening Tour: Washington D.C.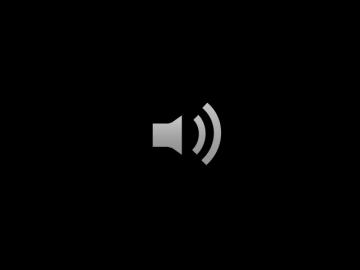 Audio: [48 min 14 sec]
President Rebecca Chopp recently visited the nation's capitol to meet with the alumni, parents, and friends of the College as part of her Listening Tour. The conversation was a rich exchange of ideas, including a discussion about the role of the College as a leader in higher education. President Chopp said, "As stewards and beneficiaries of the finest undergraduate education in the world, we have an obligation to contribute to the broader national discussion about the nature of education, its intrinsic value, and the role that liberal arts colleges can, and must play, in helping forge a more just society."